Simple Ways to Avoid the Severe Consequences of DWI or DUI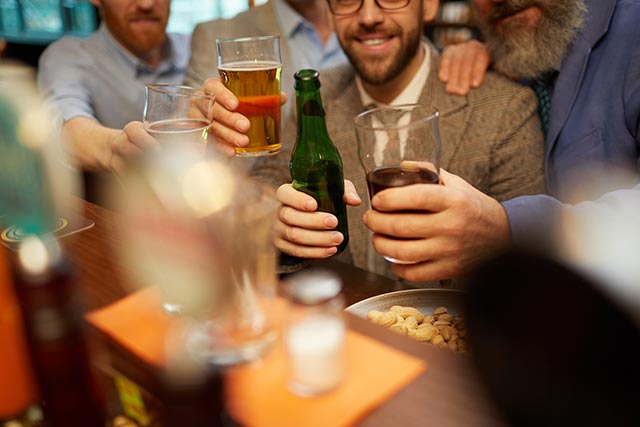 More than one million drivers each year in the US are convicted of driving under the influence. (DUI) or driving while intoxicated (DWI). What's worse is that, in the event of an accident where they might have harmed someone, people flee the scene. This breaks the "hit-and-run" laws.
It's no secret how dangerous it is to drive drunk. But it's never a good idea to leave the scene of an accident either. A conviction for DUI or DWI in Louisiana can be quite severe. No one wants to be involved in a car accident or be taken to court, especially because they were intoxicated at the time. Hiring an attorney familiar with the laws in Louisiana is key to defending your rights.
But before it even gets to that, it would be a lot better to avoid being in a situation where you're in a position to hurt others and yourself.
Here are a few simple things you can do to avoid DWI and its consequences:
Do Not Drive Drunk
If you're thinking of driving after drinking alcohol, think twice. Be aware that you're at a higher risk of getting into an accident and injuring other people or yourself. If you're responsible for others, do the responsible thing and take a cab instead.
This advice might seem obvious, but clearly, the numbers state otherwise. It all comes to deciding for yourself. Either you do not drive after drinking, or you do not drink before driving.
Have a Designated Driver
It's far safer to have someone else drive you home, so you do not have to worry about getting arrested. But if you think you're too sober to drive, then think again. Many people like to believe that if they're not "drunk," they'll be fine to drive that way.
While that is true, you can still get into an accident. That is why it is safer to have someone you trust drive you home. Choose someone who can get you home safely.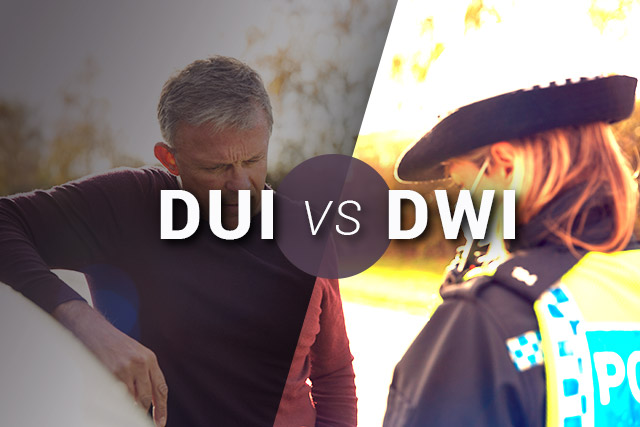 Both DUI and DWI seem to characterize the same situation, though there are key differences every driver should know since it will impact the severity of your arrest.
Read More »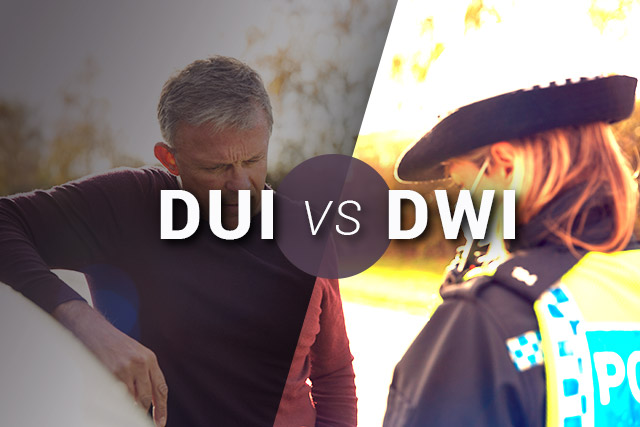 Both DUI and DWI seem to characterize the same situation, though there are key differences every driver should know since it will impact the severity of your arrest.
Read More »
Eat, Sleep, or Wait it Out
The alcohol you drink is absorbed into your bloodstream. Your liver will start turning it into waste, but that can take up to an hour. So if you're thinking of driving just because you're not drunk, the best thing to do is eat, wait it out, or sleep it off. Think of how long you'll be driving and how much alcohol you've already had.
Never drive drunk or think you'll be okay behind the wheel because you're not drunk. When you know you've paired down your alcohol intake, it might be wise to wait. The last thing you want is to be pulled over for DWI.
What are the Consequences of a DWI in Louisiana?
The penalties for driving while under the influence are pretty severe. If you are charged with driving while intoxicated, this will affect you and your family. A DWI will cost you a lot more than just money. It also carries heavy penalties, including jail time, fines, license suspension, and mandatory alcohol treatment.
Every situation is different. But if you happen to be charged with DWI, the penalties are severe. Louisiana has very tough DUI laws. If you are pulled over with a blood-alcohol level (BAC) of .08 or greater, you can be charged with a misdemeanor DUI. This means you will serve time in jail, pay fines, and lose your driver's license.
Are you dealing with consequences of DWI? Contact The Law Office of Christopher M. Stahl today.
No one ever wants to lose control of their life. That is what can happen if you are convicted of DWI. You might have to spend time in jail, pay fines, lose your license, have complete alcohol treatment, have to install an ignition interlock device, or all of the above.
The important thing is that you keep everything in perspective. You do not want to be in a position where your life is being jeopardized. While it might seem convenient to drive drunk, you have to think about all the consequences of DWI.
If you are looking for lawyers in Bossier City due to a DWI or DUI, you're in the right place. Christopher M. Stahl specializes in family law, criminal defense, expungements, wills and successions, personal injury, and civil disputes. He practices in Louisiana. Request a consultation today!
Contact us by filling out the form below.