If you are an active client, or needing to make a trust payment or pay for retainer—LawPay is the secure way to pay The Law Office of Chris Stahl.

Payments can also be made in office or by mail.
To mail a payment send to:
707 Benton Rd, Ste 200
Bossier City, LA 71111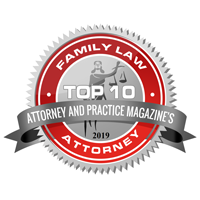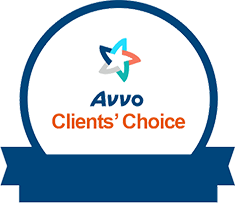 Request a Consultation Today
Please note that Family Law, Successions and Civil Disputes all require a $200 consultation fee to be paid up front. Once you submit your request you will be prompted by email with instructions on how to pay your fee.
Contact us by filling out the form below.