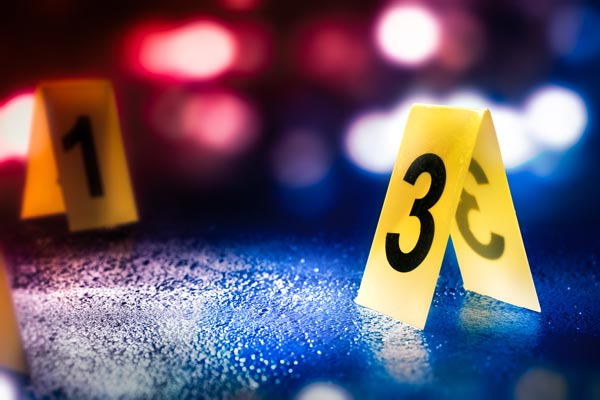 When collecting evidence, the entire process of seeking the truth and enforcing justice can easily become an endeavor when considering all the correct details.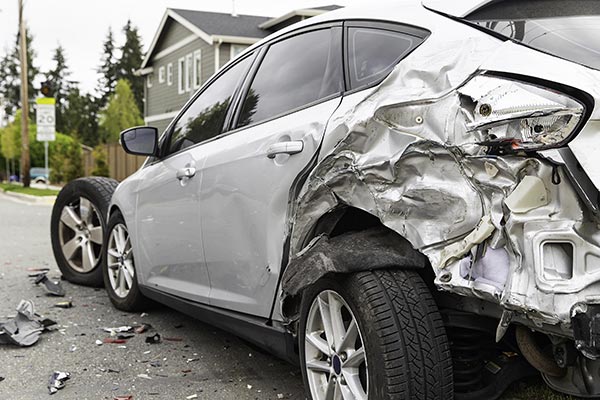 There are certain situations that will warrant the need for a personal injury lawyer, but not all will be applicable for one person. Here are some scenarios..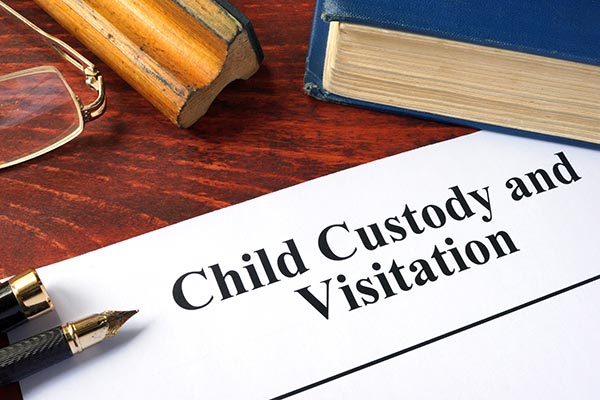 When you and your partner decide to divorce, dividing the responsibility for child care can be daunting. Knowing Louisiana child custody laws is imperative.