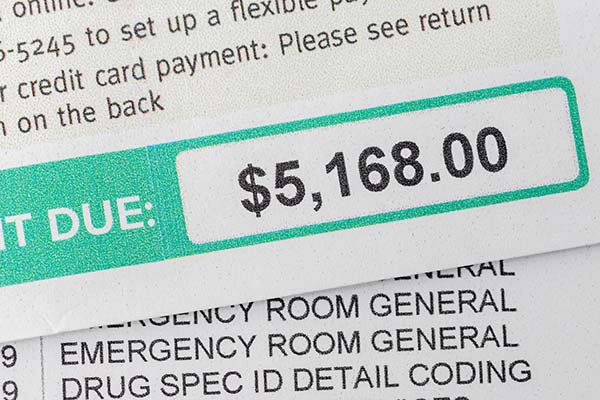 An experiences lawyer will guide you through personal injury cases. If you're interested in learning the most common types, here is a guide to personal injury cases.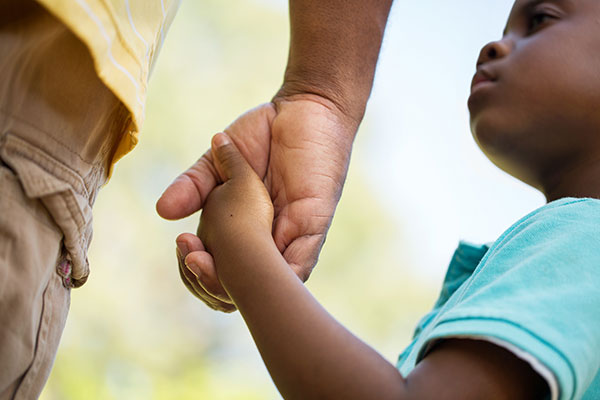 When children are involved during the divorce process, finding the best attorney for child custody is crucial for their well-being. Here are 4 tips to consider.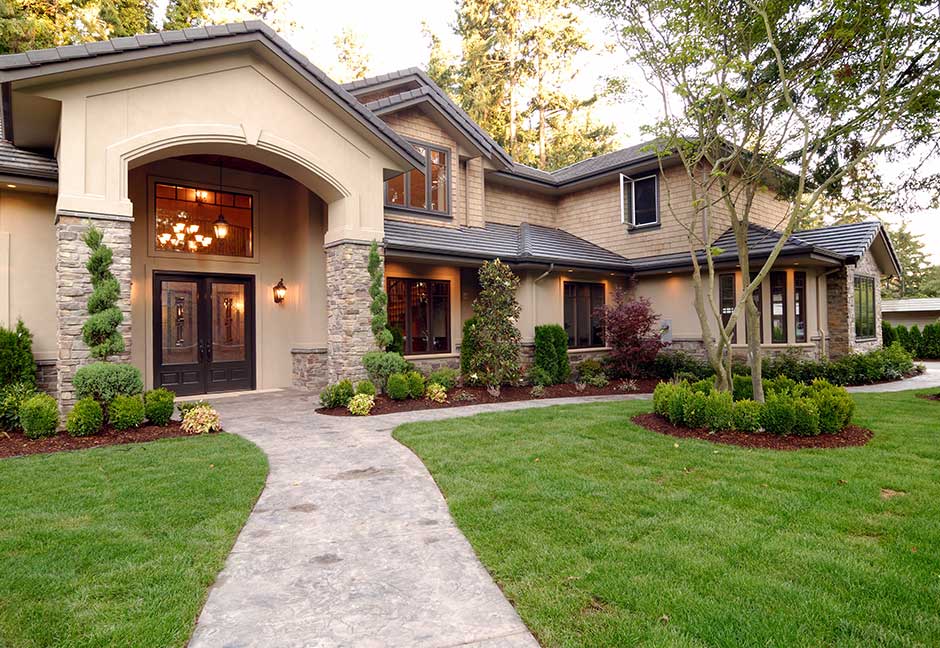 While wills and estate planning laws vary state to state: if you don't have a will, the government will create one for you. Read why having a will is important.