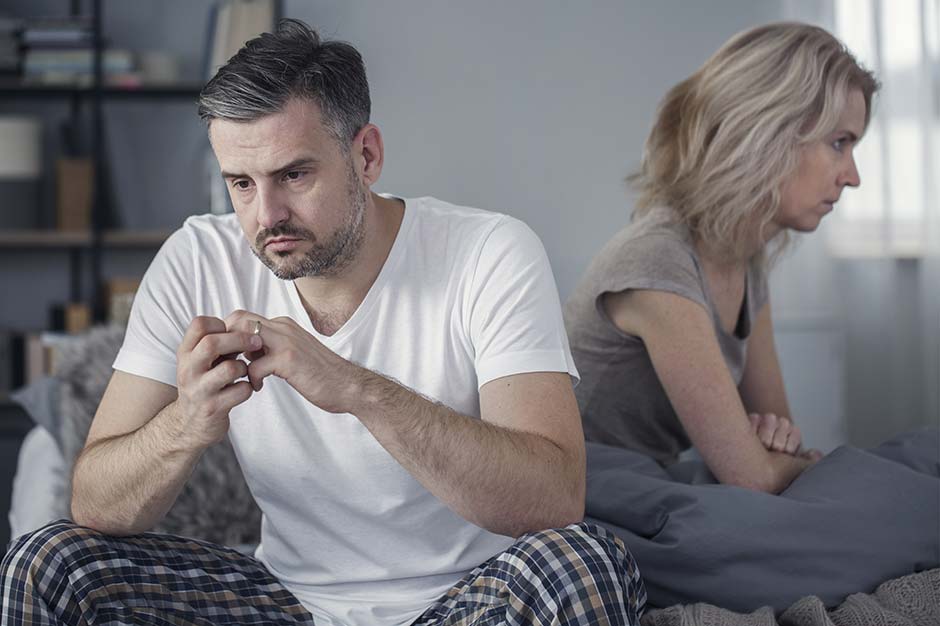 Making a decision that affects your family can be a life altering decision. The decision to pursue custody, divorce, emancipation, or separation of property is often a difficult thing, given the emotional demands that are generally involved. I can help guide you through what can often be a heartbreaking situation, by personally helping to tailor a plan to help meet your needs, while also explaining the possible challenges and pitfalls associated with your particular state of affairs.
The Law office of Christopher M. Stahl also handles adoptions.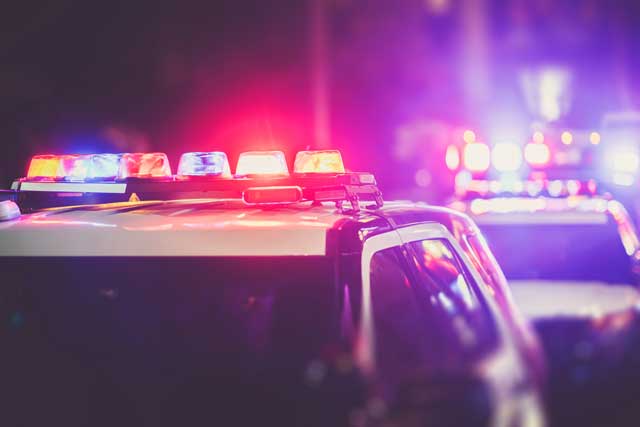 If you or a loved one has been charged with a criminal offense, you need to know your rights. I have handled 100s of misdemeanor cases throughout North Louisiana, and works diligently to curtail a solution to each individual client's needs. I also handle a variety of felony matters, including drug offenses, theft, and DUI offenses.
The Law office of Christopher Stahl also handles traffic citations.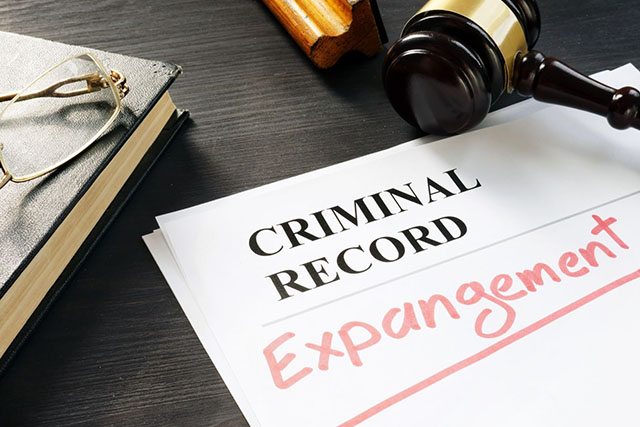 Everyone makes mistakes, but that does not mean a mistake has to follow you around for the rest of your life. If you are having a difficult time finding employment due to issues from your past, or simply want a clean slate, an expungement may be just what you need. Not all criminal offenses are subject to expungement, and with the advent of the internet and social media it is impossible to make an offense completely disappear, there are still benefits to a clean record. Contact me for a brief, free consultation to determine if you are eligible for an expungement.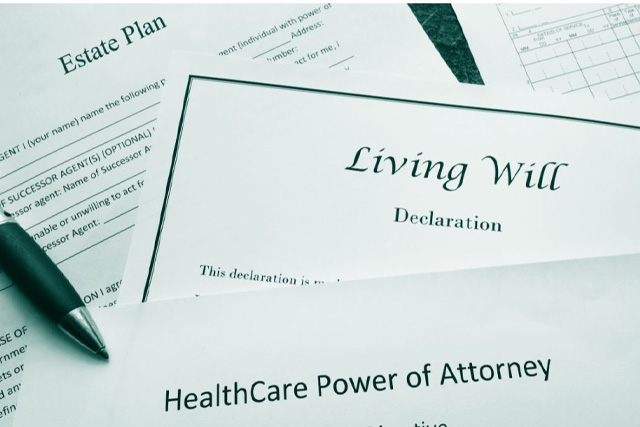 Most people are aware that they need a plan in place to protect their loved one in the event of their deaths, but too often, I see people who put those decisions on the back burner. Failure to implement a plan can lead to in fighting amongst family members, and increased court costs and legal fees. A succession does not have to be difficult, and many successions are uncontested. An uncontested succession can be handled for a flat fee, and can often be achieved quickly and painlessly for all involved.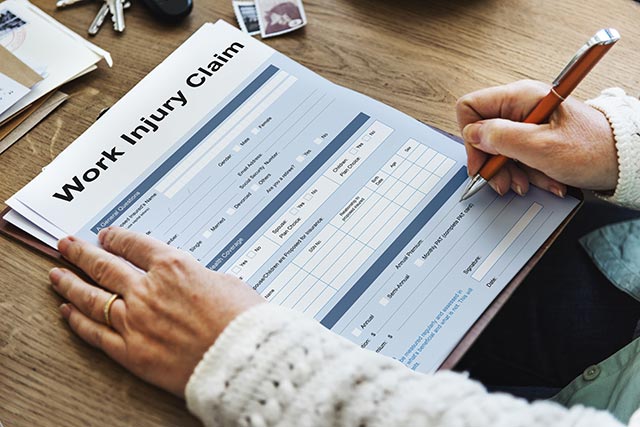 Sustaining an injury can be taxing both physically and emotionally for you and your loved ones. Often times, victims have questions about how they will bear the cost of the medical bills they are incurring or may incur in the future. Insurance companies can be difficult to deal with, and adjustors are paid to have their employers best interest at heart, not yours. If you've been involved in a car accident, hurt in a fall, or injured through the fault of another, then I may be able to help you. Personal injury consultations are free and typically do not involve any up front costs.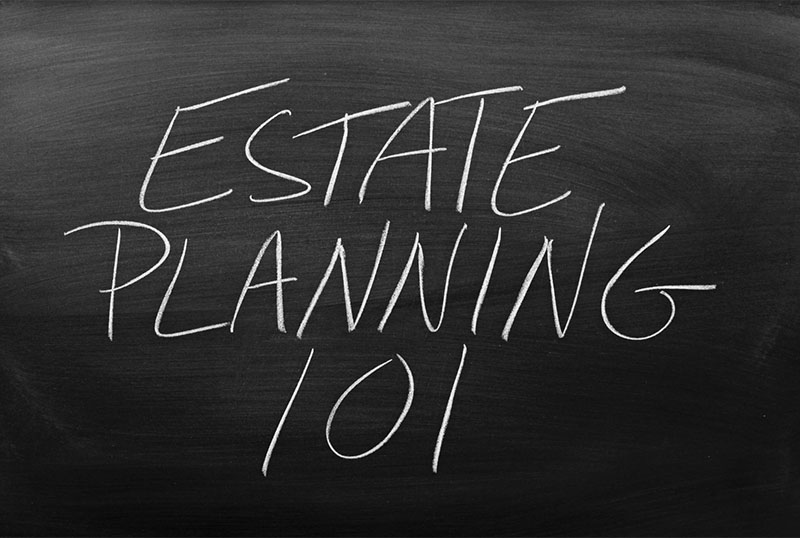 Civil disputes come in many forms, whether that be a disagreement that has arisen between a neighbor, business partner, or as a result of a business transaction. My goal is to always work to resolve the problem, without the necessity of litigation. Some disputes can be handled through attorney demand letters or even a few phone calls. Litigation is costly, lengthy, and expensive. My goal is to work to solve the problem in the most cost effective manner for the client.
Request a Consultation Today
Please note that Family Law, Successions and Civil Disputes all require a $200 consultation fee to be paid up front. Once you submit your request you will be prompted by email with instructions on how to pay your fee.
Contact us by filling out the form below.