Identity Theft Defense in Louisiana
What Are The Punishments for Identity Theft in Louisiana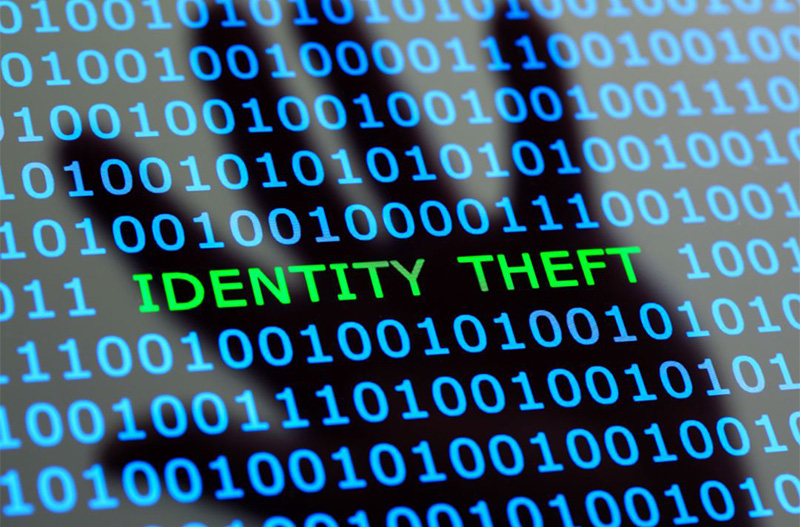 Identity theft is the unauthorized use of a person's financial or personal information. This is particularly true if the goal is to use the information fraudulently to acquire services, products, credit, or money. Identity theft charges may even arise from the unauthorized possession of another person's personal information.
In Louisiana, identity theft is a severe crime with legal repercussions. While there are numerous laws and regulations regarding identity theft, the length of the jail sentence is determined by the gravity of the offense.
Identity theft can be difficult to comprehend and even more challenging to undo the damage. Suppose you have been accused of identity theft or have been a victim of identity fraud. In that case, you should seek the assistance of a qualified identity fraud attorney like Mr Christopher M. Stahl. He will utilize his knowledge and experience of the criminal justice system to resolve your identity theft problems.
Is identity theft a felony in Louisiana?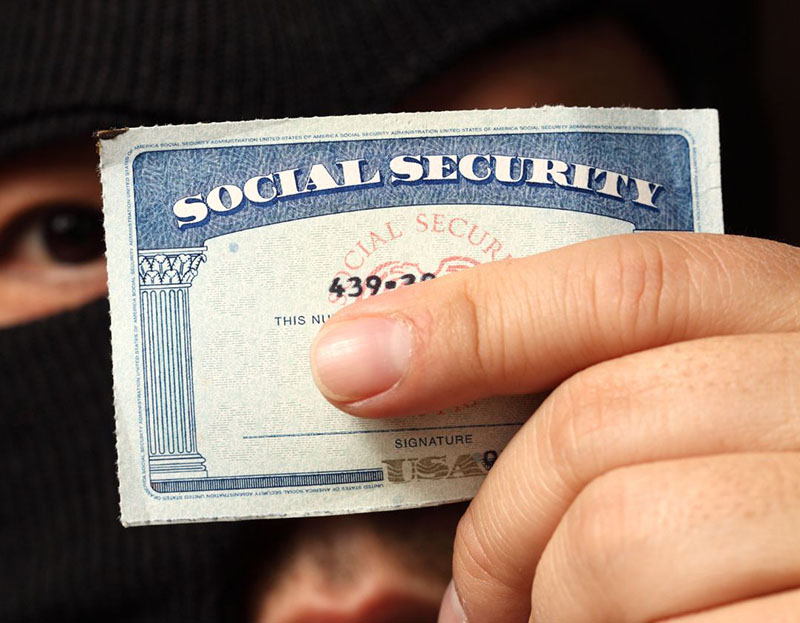 According to Louisiana state law, La. RS. 14:2 (2020), a felony is any offense for which the offender may receive a death sentence or a prison term that includes "hard labor" or confinement in a state prison.
Louisiana law specifies that those convicted of identity theft can be sent to prison "with or without hard labor." However, a sentence of parish jail ("without hard labor") rather than state prison does not lower the conviction from a felony to a misdemeanor.
A crime resulting in serious bodily harm, death, or property loss is usually considered a felony. A felony conviction stays on your record and can follow you for the rest of your life. In Louisiana, a felony conviction carries grievous punishments set by law according to the type of offense committed.
Louisiana is home to a wide range of policies and statutes regarding identity theft. In most cases, offenders are subject to a felony sentence(imprisonment). In addition, more time in prison is given for more significant amounts of money obtained through identity theft.
It is still possible to be charged with identity theft even if you have not yet gained anything from it. Identity theft happens when an individual illegally obtains and possesses another individual's personal information to commit fraud.
What is the punishment for identity theft from someone you know?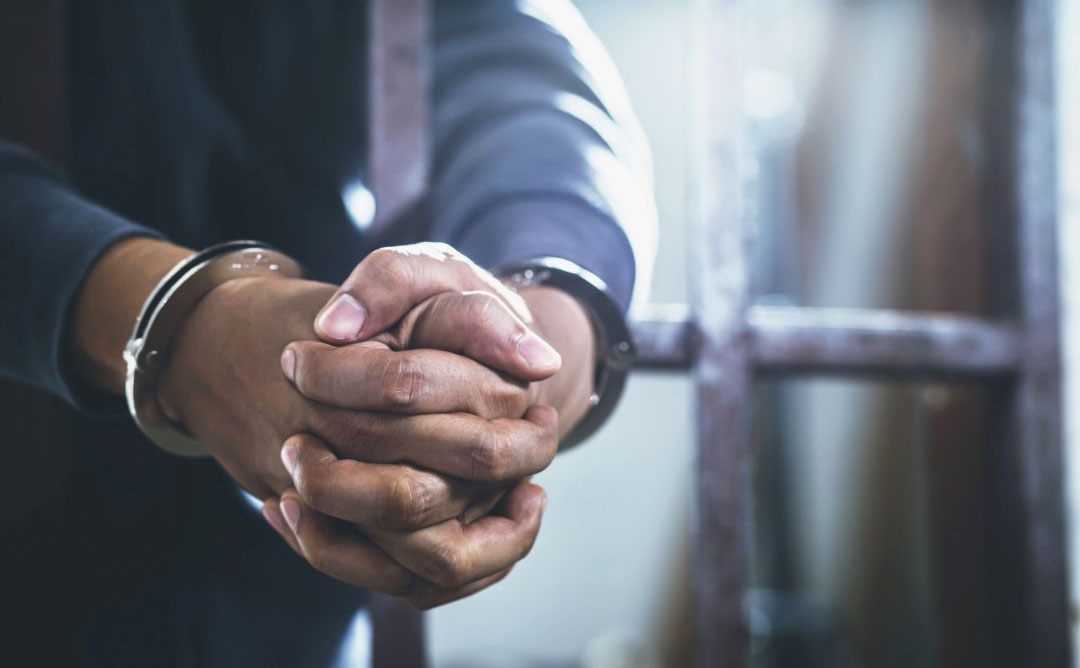 Identity theft is a crime that usually involves financial gain at the victim's expense. The perpetrators can be computer hackers or even close friends and relatives. Punishment for identity theft can be one or more of the following penalties:
Incarceration
Identity theft crimes carry severe penalties upon conviction. For example, a misdemeanor conviction can have a term of up to one year. In contrast, a felony conviction can result in a sentence of several years up to a maximum of ten years. In addition, penalties for identity theft are frequently proportional to the total value of the stolen funds, just as they are for other types of theft.
Fines
A fine is a typical punishment handed down by courts to those guilty of identity theft. In addition, in most cases, offenders face levies that are proportional to the value of the stolen goods.
The maximum penalty for theft under $300 is $500. If the value stolen is between $300 and $500, the offender will have to pay a steep fine of $3,000. The penalty for theft of between $500 and $1,000 is $5,000. If the amount is more than $1,000, the offender must pay a $10,000 fine.
Restitution
Suppose the victim loses money or otherwise suffers financial injury as a consequence of the identity theft. In that case, the court will likely also order the perpetrator to make full restitution to the victim, and anybody else harmed financially by the crime. A fine is meant to punish the offender, while restitution reimburses the victims for their loss.
Sometimes, a convicted offender may be impoverished and unable to pay restitution in full at the time of conviction. Therefore, the court will establish a payment schedule that considers the defendant's ability to pay.
Probation
Probation may be given in addition to or instead of other penalties for first-time offenders with less substantial theft. A probation term will typically last at least a  year. However, it is not uncommon to see probation penalties of three years or more. In addition, probationers are required by the court to abide by several conditions, including meeting with a probation officer, paying all levies and restitution, and refraining from criminal activity.
Do police investigate identity theft?
Anyone with reason to believe that someone has improperly utilized their name or personal information must report the incident to the proper authorities per La. RS. 14.67-16(H). To ascertain whether such a crime has occurred or not, the police will initiate an investigation. Then, the victim will be given a copy of the report for their own keeping and to share with relevant authorities or credit bureaus.
Nevertheless, reporting identity to the police may not result in a vigorous investigation and prosecution by local authorities. Often, perpetrators of identity theft operate across the state, or international borders, including multiple jurisdictions. Moreover, if the offender uses the internet in any way for the crime, the situation becomes more problematic. Thus, the nature of identity theft makes it challenging for police to conduct a thorough investigation.
Without evidence that identifies the fraudster and establishes jurisdiction, local law enforcement will be unable to launch an investigation.
Still, if you suspect that identity thieves have utilized your personal information in connection with a crime, filing a report with the police is your best bet for clearing your name of any wrongdoing. Unfortunately, recovery from identity theft often entails more cleaning up than pursuing justice against the perpetrator.
Report identity theft to the authorities if there has been a breach of your personal data. If you see any suspicious activity involving your personal information, contact the authorities immediately to prevent further harm to your financial reputation. The following are examples of situations you should contact the police about identity theft:
You are acquainted with the identity thief
You can file a police report against a roommate, relative, friend, etc. if you detect suspicious activity on your credit report or financial accounts shortly after they gain access to that information. Then the police will investigate to confirm or dispute your suspicion.
You have information to help identify the suspects 
For example, if someone used your name and address to file for a change of address in your neighborhood, the police may be able to track them down.
A police encounter or crime involved the use of your identity
Even though you didn't commit a crime, you can have police records in your name if someone stole your identity and used your name and address during a traffic stop or an arrest. In addition, you are shielded from any unfair punishments by filing a police report.
Your banking institutions request the police report for identity theft 
If your identity has been stolen, you must file a police report with your banking institutions. Your identity theft report will consist of the police report and the Federal Trade Commission (FTC) complaint form.Financial institutions, credit unions, and collectors may need to preserve a copy of the official police report as part of their records during the dispute resolution process.
Identity theft jail term
Following Louisiana Statutes 14.67-16, identity theft is a crime in the state and is punishable by jail time. The following factors are taken into account while determining the prison sentence:
Amount of money taken. The higher the amount, the longer the prison sentence.
The age of the victim. For example, if the victim is a minor (17 years older) or elderly (60 years old and above), the jail term increase
If the victim is a person with a disability, the prison term increase
Six months to a year in prison is the punishment for thefts under $300. The penalty is increased to a full year in jail if the victim is a minor or a senior. Anyone who steals between $300 and $500 receives a three-year sentence. The maximum punishment for stealing between $500 and $1,000 is five years. The maximum penalty for theft if the amount is over $1,000 is ten years of imprisonment.
When to get a lawyer
Identity theft is a serious crime, and you should talk to a lawyer immediately if you have been a victim. To get the most out of a consultation with a lawyer about identity theft, you should provide them access to all relevant documents, including court documents, emails, and letters.
An identity theft attorney can advise you on the next steps after evaluating your documents. For example, legal representation can be invaluable when dealing with debt collectors and disputing potentially bogus items on credit reports. The lawyer may also advise you to take legal action against any financial institutions that played a role in the theft. For example, those that provided access to phony accounts or refused to close them after you notified them.
Don't feel helpless if you fall victim to identity theft; there are things you may do to restore your good name. In identity theft cases, Mr Christopher M. Stahl has assisted clients in reclaiming their good names and moving on with their lives.
Identity theft charges are severe. A conviction can result in significant jail time and  other penalties. Suppose you're under investigation for or have been charged with identity theft. In that case, you should request a consultation to discuss your case at The Law office of Christopher Stahl . He will look out for your interests and fight for your rights at every stage of the criminal court system.
Contact The Law Offices of Christopher M. Stahl
To request a consultation and start building your case today, call (318) 746-5610. In addition to phone calls, we also accept online submission forms, which you can find below.
Contact us by filling out the form below.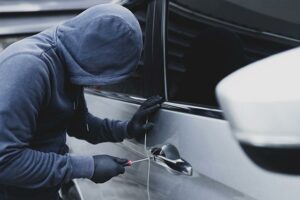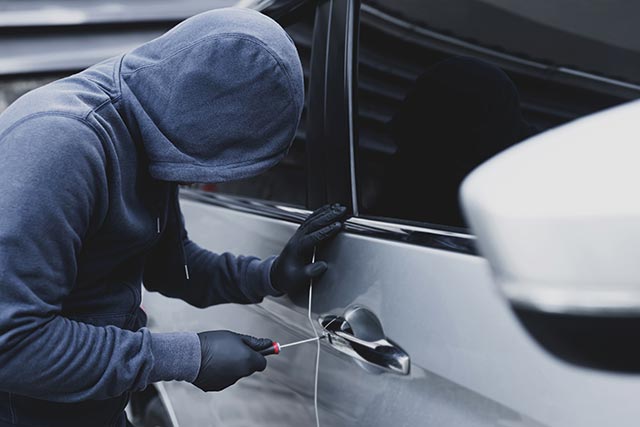 Theft in Louisiana can be treated as both a felony and a misdemeanor, depending on the circumstance and situation. If you need representation, contact us today.
Read More »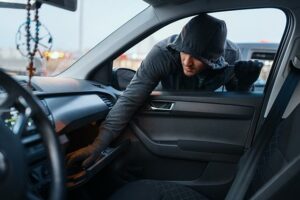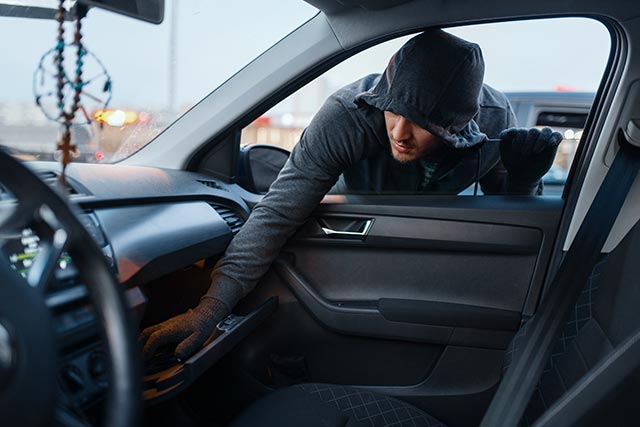 A person with theft charges in Louisiana must speak with a criminal defense attorney immediately. Even misdemeanors could have long-term effects.
Read More »