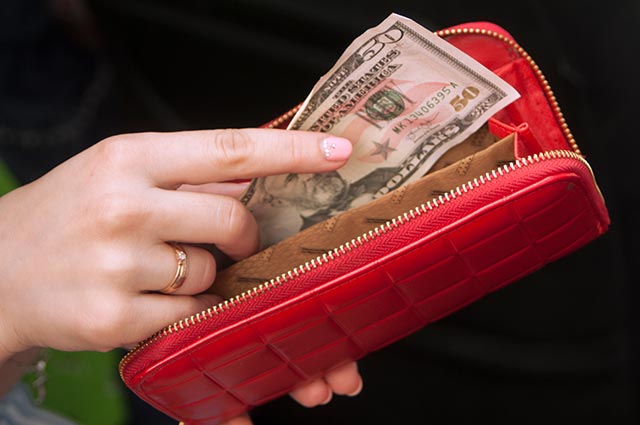 We've prepared three key tips that will help you protect your finances in a divorce. Our law office looks forward to helping you during this tough time in your life.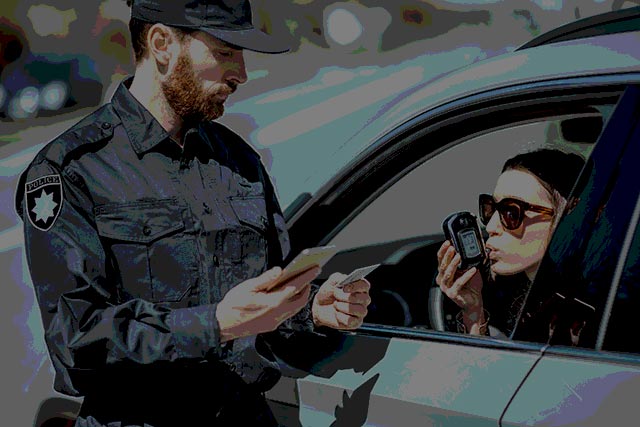 It can be difficult to remember what to do when asked to take a breathalyzer test. Read more on things to know when facing this position after being pulled over.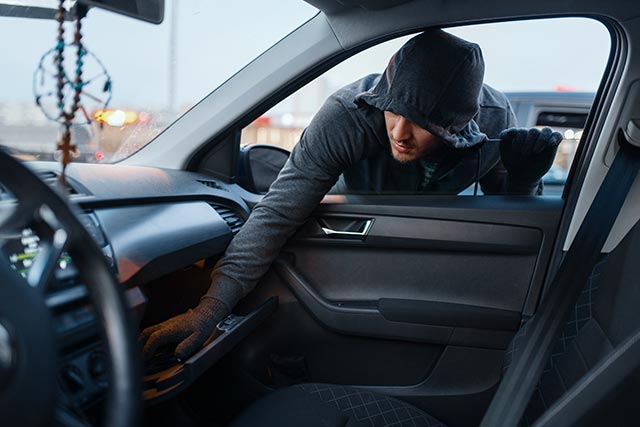 A person with theft charges in Louisiana must speak with a criminal defense attorney immediately. Even misdemeanors could have long-term effects.