Nursing Home Neglect Lawyer in Shreveport
Nursing home neglect is a tragic and all too common issue today. In Shreveport, Louisiana, an increasing number of families are facing the complicated reality of discovering that their elderly loved ones have been subject to neglect or abuse in nursing home facilities.
At The Law Office of Christopher M. Stahl, we understand the emotional and physical toll this can take on seniors and their families, and we are committed to helping them navigate the legal process to pursue justice and compensation for their suffering.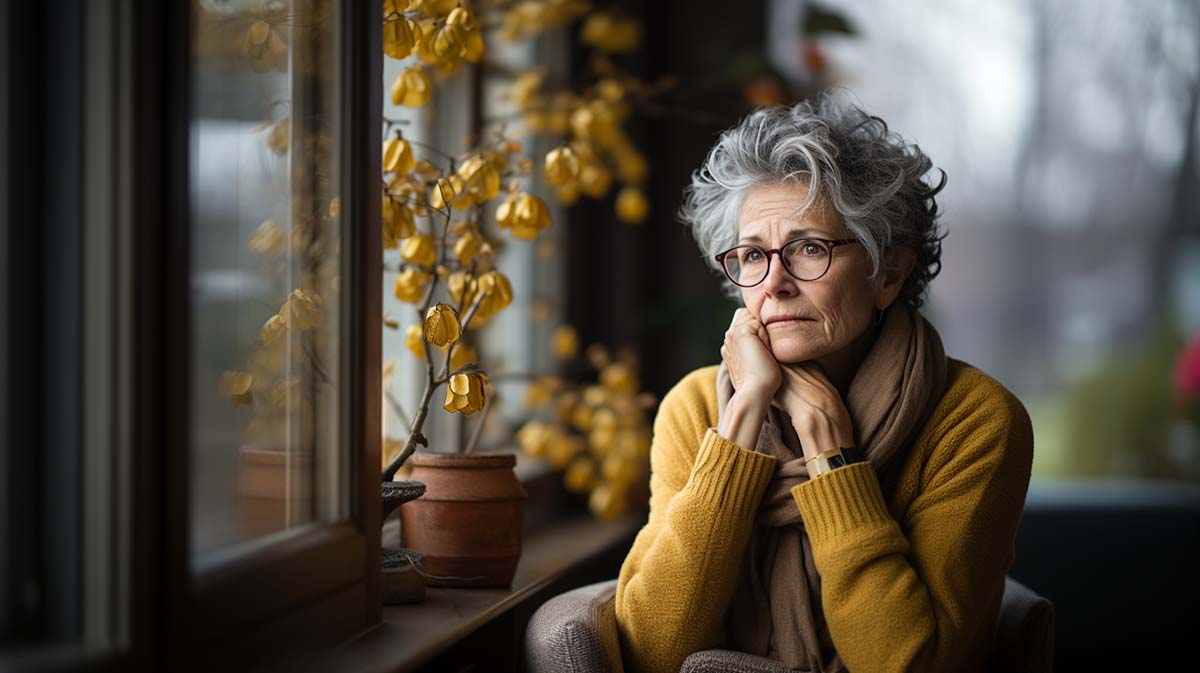 In many cases, the signs of nursing home neglect can be subtle and difficult to identify.
Family members must be vigilant and aware of any changes in their loved one's condition or behavior that could indicate mistreatment. When these warning signs become evident, it's crucial to take immediate action and seek the counsel of an experienced Shreveport nursing home neglect lawyer.
Our team of professionals possesses the knowledge and resources needed to effectively investigate, build, and present compelling cases on behalf of victims and their families. 
We strive to provide the highest level of client service and to deliver the best possible results in securing compensation for the physical, emotional, and financial burdens that nursing home neglect can cause. Trust us to fight tirelessly on your behalf and to hold the responsible parties accountable for their actions.
Understanding Nursing Home Neglect
Nursing home neglect is a serious issue that can deteriorate a resident's physical and mental health. It is essential for families and caregivers to recognize the signs of neglect, understand the common forms of neglect, and take appropriate action if they suspect their loved one is being mistreated in a nursing home facility.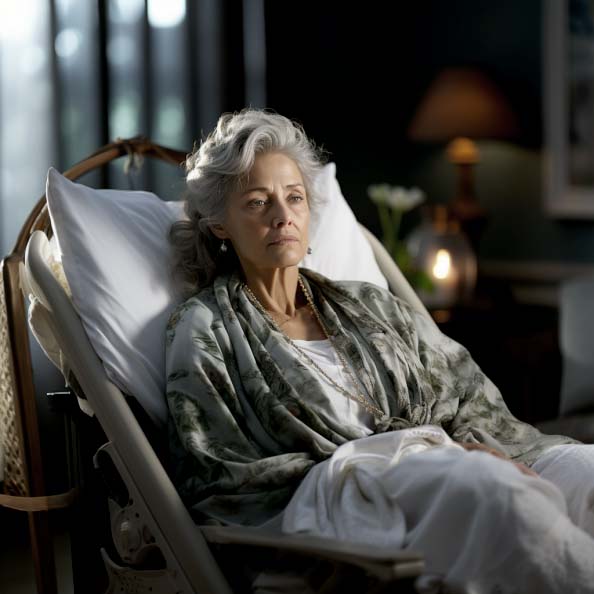 Signs of Neglect
Several indicators may suggest nursing home neglect. Some of the most common signs include:
Unexplained weight loss or malnutrition
Dehydration
Pressure sores or bedsores
Poor hygiene or unclean living conditions
Unexplained injuries, bruises, or fractures
Emotional or behavioral changes, such as withdrawal or increased agitation
If we observe any of these signs in our loved ones, promptly addressing our concerns with the nursing home staff and management is essential.
Common Forms of Neglect
Nursing home neglect can take various forms; a few of the most common shapes include:
Medical neglect: Failing to provide adequate medical care leads to untreated illnesses or infections. This may also involve not administering medication properly or neglecting to address chronic health issues.
Emotional neglect: A resident may experience emotional neglect if the staff ignores their emotional needs and does not provide social stimulation, causing feelings of loneliness, depression, or anxiety.
Basic needs neglect: Failing to provide proper nutrition, hydration, or personal hygiene can lead to malnutrition, dehydration, and other health complications. It also includes ineffective assistance with activities of daily living, such as bathing, dressing, or toileting.
Environmental neglect: Harboring an unsafe or unhealthy living environment, including poor hygiene conditions and lack of proper safety measures, can cause significant consequences for residents, including accidents and infections.
As we care for our loved ones in nursing homes, it is vital to educate ourselves about the different forms of neglect and actively advocate for their well-being. If we suspect nursing home neglect or abuse, we should consider contacting a Nursing Home Neglect Lawyer in Shreveport for guidance and assistance.
What is The Nursing Home Reform Act of 1987?
The Nursing Home Reform Act of 1987 (NHRA) was a crucial piece of legislation to ensure nursing home resident's quality of care and overall well-being. Our understanding of the Act helps us, as nursing home neglect lawyers in Shreveport, to better serve our clients and protect the rights of nursing home residents.
NHRA was enacted as a part of the Omnibus Budget & Reconciliation Act of 1987 in response to the 1986 Institute of Medicine Report titled "Improving the Quality of Care in Nursing Homes."
The Act aims to hold nursing homes to a higher standard, especially those receiving Medicare or Medicaid funding. To achieve this, the Act introduced several key provisions:
Establishing the Residents' Bill of Rights, which includes the right to freedom from abuse, mistreatment, neglect, and physical restraints
Ensuring residents are provided with privacy, accommodation, and participation in their medical, physical, psychological, and social needs
Setting federal quality standards for nursing homes, ensuring they provide the "highest practicable" care for their residents
The NHRA created a regulatory system that monitors compliance with the established standards. As legal professionals, our law office is responsible for being well-versed in these regulations and helping ensure that all individuals in nursing homes receive the care and respect they deserve.
Legal Rights and Compensation
When it comes to nursing home neglect in Shreveport, Louisiana, it is crucial to consider the legal rights of the affected individuals and seek compensation for any harm caused. In this section, we will discuss two primary areas of compensation: pain and suffering and wrongful death.
Pain and Suffering
Victims of nursing home neglect may be entitled to compensation for pain and suffering caused by the facility's or its staff's negligence. This can include both physical and emotional distress. 
To seek compensation for pain and suffering, a nursing home neglect lawyer can help determine the extent of the harm caused and represent the victim in pursuing a claim. 
There may be specific guidelines and requirements for pursuing compensation based on Louisiana's state laws, so it is essential to work with a local attorney familiar with state regulations.
When evaluating pain and suffering, several factors can be considered:
The severity of the injuries sustained
The impact of the injuries on the victim's quality of life
The duration of any pain or suffering experienced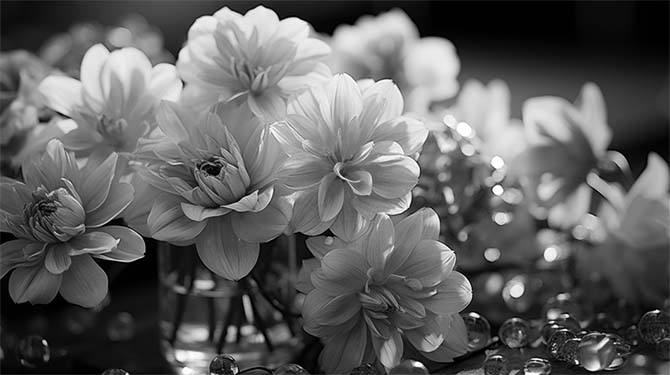 Wrongful Death
In cases where nursing home neglect leads to the death of a loved one, the surviving family members may be entitled to compensation for wrongful death. This can include:
Medical expenses incurred before the death
Funeral and burial costs
Loss of anticipated future financial support
Loss of companionship, love, and affection
To pursue a wrongful death claim in Louisiana, it is crucial to work with an experienced Shreveport nursing home abuse attorney who can review the case's specific circumstances and assist in navigating the legal process.
Seeking justice and compensation for those affected by nursing home neglect in Shreveport, Louisiana, requires understanding the legal rights of individuals, the types of compensation available, and the importance of working with a knowledgeable attorney experienced in handling nursing home abuse cases.
Choosing the Right Lawyer
When facing a nursing home neglect case in Shreveport, finding the right lawyer to represent you and your loved one is essential. In this section, we'll guide you through the key factors to consider when choosing a lawyer, including their experience, review rating, background, associations, and discipline history.
Experience
It's crucial to find a nursing home neglect lawyer with extensive experience handling cases similar to yours. We recommend looking for attorneys with a proven track record dealing with nursing home neglect and abuse lawsuits. This can give you confidence that they understand the complexities of these cases and will fight for the best outcome for your loved one.
Review Rating
Consider the lawyers' review ratings on reputable platforms like Lawyers Directory or Super Lawyers. These platforms often provide valuable insights into clients' experiences working with individual attorneys. 
Positive reviews can attest to their professionalism, communication skills, and dedication to client success. Be sure to read multiple reviews to understand each lawyer's strengths and areas for improvement.
Background
We advise digging deeper into the attorneys' backgrounds to ensure they have the knowledge and expertise to handle your case effectively. 
This could include their educational background, the law school they attended, and the jurisdictions they are licensed to practice in. Additionally, consider the lawyer's experience handling cases related to nursing home abuse and neglect.
Associations
Membership in professional associations can be a good indicator of a lawyer's dedication to their field and professional development. Look for attorneys who are members of organizations like the National Academy of Elder Law Attorneys, the American Bar Association, or the Louisiana Bar Association. These memberships can demonstrate an attorney's commitment to staying updated on industry developments and best practices.
Discipline
Lastly, it's essential to check the disciplinary records of potential lawyers. This information is usually on state bar association websites or other regulatory bodies. A lawyer with a history of disciplinary actions or sanctions may not be the best choice, as it could indicate unethical practices or other professional issues.
To find the most suitable nursing home neglect lawyer in Shreveport, consider these factors and use the Lawyer Directory to filter results based on your requirements. With due diligence and careful consideration, you can find a dedicated and experienced attorney to represent you and your loved one in your nursing home neglect case.
Legal Process and Lawsuits
Initial Consultation
When representing clients in cases involving nursing home neglect, our priority is understanding the situation thoroughly.
In the initial consultation, Mr. Stahl will review all relevant details and obtain necessary documentation, ensuring we are well-informed about the incident. This step is crucial in determining the strength of the client's case and whether or not to proceed with a lawsuit.
During the consultation, we analyze the nature and extent of the personal injury sustained and other relevant factors, such as the nursing home's policies and practices. We need to establish the severity of the harm, whether it involves serious injury or even death.
Filing a Complaint
If we determine a warranted lawsuit, the next step involves filing a formal complaint. The complaint outlines the allegations of nursing home neglect and serves as the basis for the legal action. An essential aspect of filing a complaint is providing detailed evidence substantiating our client's case.
Additionally, we will:
Investigate the nursing home's practices and compliance with regulations
Obtain relevant documentation, such as medical records and incident reports
Consult with expert witnesses to support our client's case
Our firm is committed to providing strong representation for our clients throughout the process. We are dedicated to holding negligent nursing home facilities accountable for their actions and seeking fair compensation to help our clients rebuild their lives after experiencing such trauma.
Practice Areas and Specializations
Our law firm specializes in various practice areas to best serve our clients in Shreveport. Our primary focus is on nursing home neglect cases. In this area, we strive to protect the rights of elderly individuals who have suffered harm due to the negligent actions of nursing home staff or management.
In addition to nursing home neglect cases, we also handle personal injury cases. Our team is experienced in representing clients who have sustained injuries due to the negligence of others, ranging from automobile accidents to slip-and-fall incidents. We understand the importance of obtaining fair compensation for our clients to cover medical bills, lost wages, and other damages resulting from their injuries.
Another specialization within our practice is medical malpractice. We acknowledge that doctors and other medical professionals are reliable and knowledgeable, but there may be instances where the medical care provided falls below the standard of care. In such cases, we work diligently to establish negligence and seek justice on behalf of our clients.
For those facing criminal charges, we offer criminal defense services as well. Our attorneys have extensive experience and knowledge in defending clients accused of criminal offenses. We diligently protect our client's rights throughout the legal process and strive to achieve the best possible outcomes in their cases.
We also maintain memberships in various bar associations, which allow us to stay updated on industry trends and expand our network of professional resources. These memberships help us ensure that we provide our clients with the highest legal representation.
In summary, our law firm is dedicated to representing clients in nursing home neglect cases, personal injury cases, medical malpractice, and criminal defense. We continue to uphold our reputation for professionalism and integrity while serving the Shreveport community.
Nursing Home Neglect FAQs
Contact The Law Offices of Christopher M. Stahl
If you have a loved one that has been subjected to nursing home neglect in Shreveport-Bossier City, you have the chance of a more favorable outcome by hiring a lawyer. Therefore, you should contact The Law Office of Christopher M. Stahl to schedule a consultation.
Contact us by filling out the form below.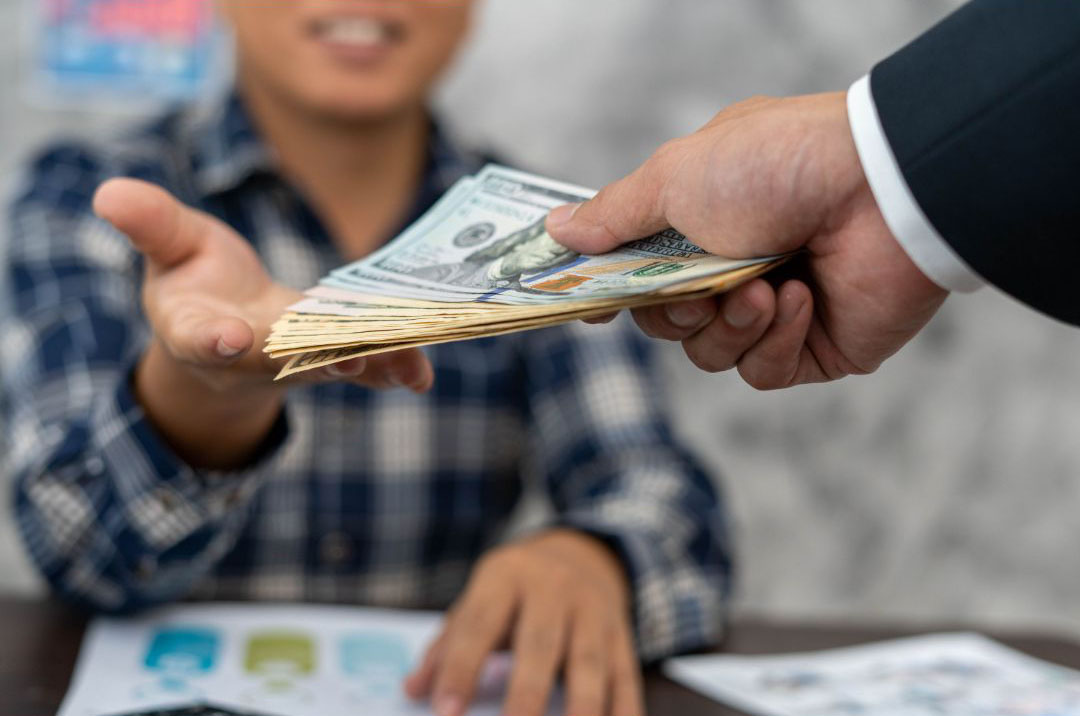 The amount listed on the settlement check is rarely the final amount you'll receive. Debts must be paid, and if you decide to retain legal representation, you'll need to take some money out to cover their fees.
Read More »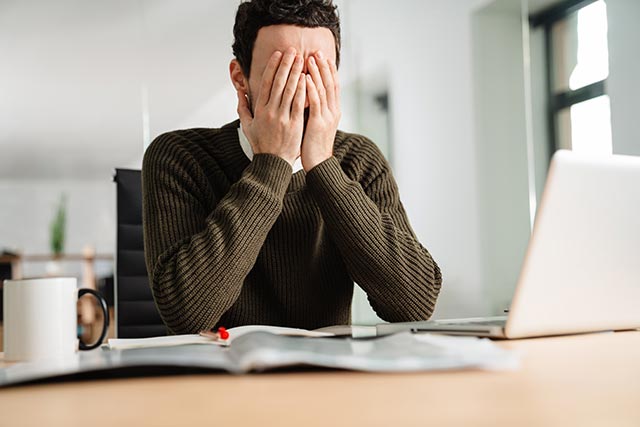 It's important to research a personal injury lawyer to make sure they can provide you with the best representation. Here are a few considerations you can look into when firing one.
Read More »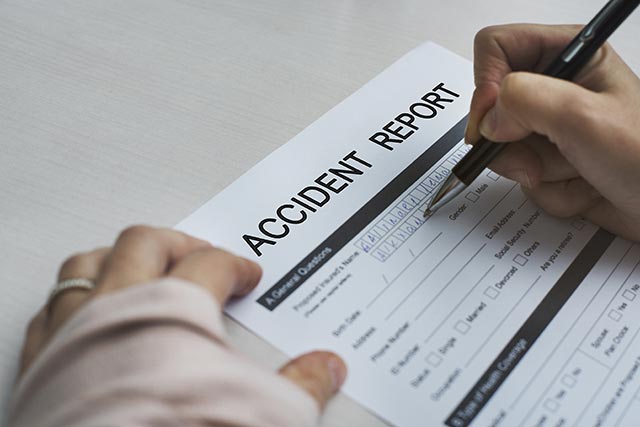 Despite trying your best to stay safe, sometimes, you are unlucky enough to encounter accidents. Learn about statute of limitations for personal injury cases in Louisiana.
Read More »