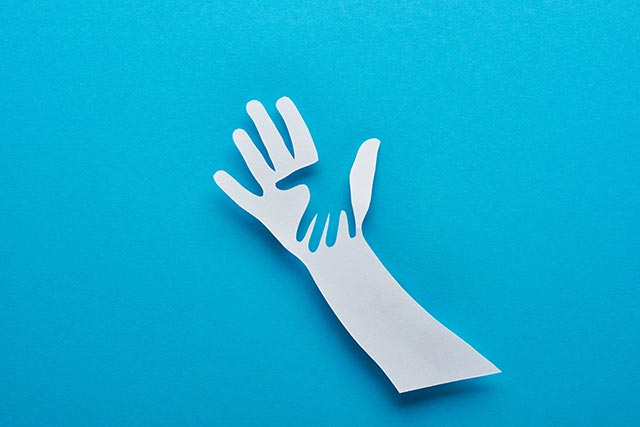 If you happen to be a parent, and need legal representation regarding child custody in Louisiana, contact The Law Office of Christopher M. Stahl today.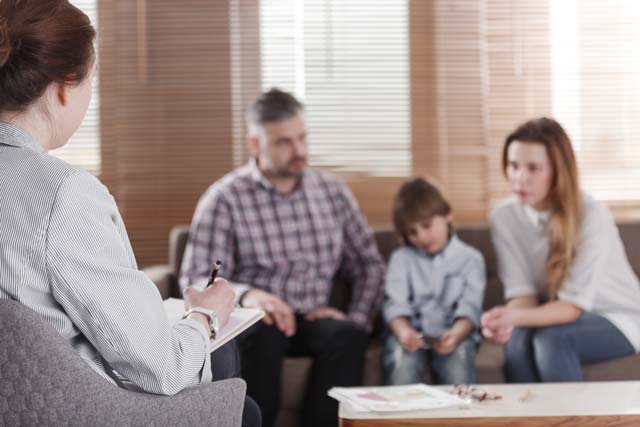 Children also have their rights, especially during divorce processes. After all, they are entitled to the protection that they need.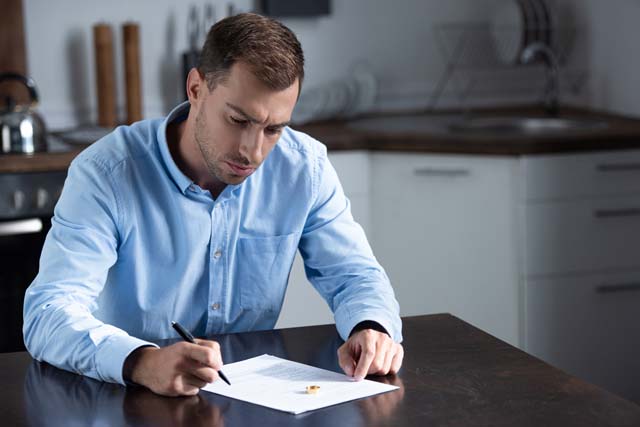 One of the problems with divorce is that they rarely happen amicably. It is for this reason that both parties seek the best divorce lawyers to handle their cases.