Car Accident Attorney in Shreveport
The consequences might be life-altering if you suffer a significant injury on someone else's property. Due to your injuries, you could be unable to work and also incur substantial medical expenses. That might put financial pressure on your family. Therefore, if you have been hurt on someone else's property owing to their carelessness, you may be able to file a premises liability claim and seek financial compensation.
Mr Christopher M. Stahl is an experienced premises liability attorney in Louisiana. He can explain your legal choices, defend your rights, and pursue compensation on your behalf, if you have been hurt on someone else's property.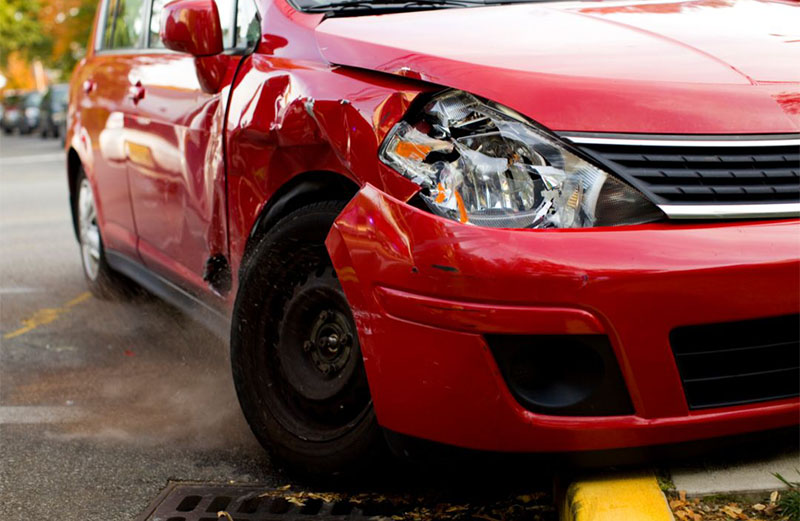 What is the Premises Liability Law in Louisiana?
Louisiana Civil Code Article 2322 establishes that a property owner is liable for injuries incurred due to an unreasonably dangerous condition on their property. Premises liability lawsuits, like most personal injury cases, center on allegations of negligent conduct.
Louisiana's premises liability laws mandate that property owners make their properties reasonably safe for visitors or alert them to potential dangers. Suppose a person is hurt on someone else's property due to a property owner's negligence. In that case, that owner may be held accountable.
Moreover, you are entitled to compensation under the premises liability law if your injuries were brought on by the property owner's negligence. In general, negligence refers to a failure on the part of the property owner to maintain the property with appropriate care.
Common Premises Liability Claims
Premises liability claims in Louisiana cover a wide range of personal injury issues, including:
Snow and ice accidents
Negligent security 
Slip and fall 
Trip and fall 
Inadequate maintenance of the premises
Building code violations 
Defective conditions on the premises
Electrocution 
Inadequate building security leading to injury or assault
Elevator and escalator accidents
Dog bites and animal assault 
Swimming pool accidents
Amusement park accidents
Fires
Water leaks or flooding, and 
Toxic fumes or chemicals.
Who can be sued for premises liability?
In a premises liability claim, you have the right to sue anyone who was negligent in causing the condition that caused your injuries. This person could be the property's owner, the tenant, or the legitimate occupant. After you establish that the property owner's carelessness caused your injuries, you can file a lawsuit against that person. 
When guests are present on a property, the owner has a "duty of care" to ensure their safety. In other words, the property owner must take reasonable measures to eliminate any danger on their premises or post warning signs.
Things can get complicated quickly when you're the victim of negligence on someone else's property. You and your legal counsel must investigate the case's circumstances to determine who is at fault.
However, having a reliable premises liability attorney in Louisiana on your side can make the entire process much less stressful as you pursue compensation for your injuries and related costs.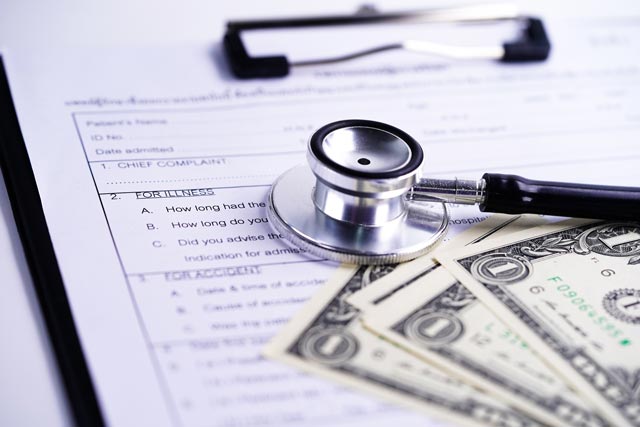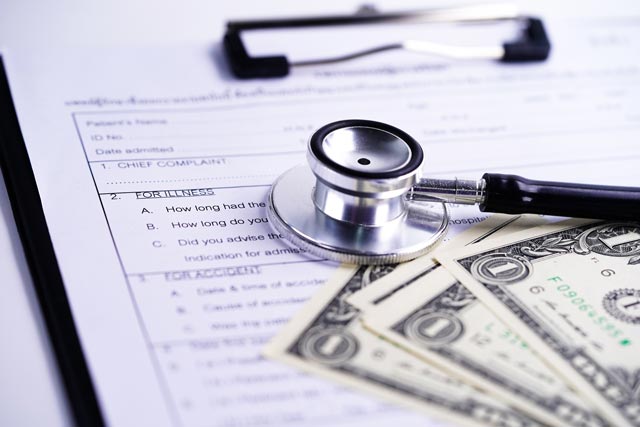 How to Get a Lawyer for a Car Accident
Recouping financial losses after a car crash can be difficult. Still, having a competent car accident attorney can assist you during the complex insurance claims process and get the compensation you deserve.
Unless your case demands immediate legal attention, you may consult multiple car accident attorneys before settling on one. You should check that the lawyer is competent, quick to respond, and dedicated to protecting your interests. 
Find out how much the accident attorney will charge you for taking up your case. Personal injury lawyers typically take a cut of whatever money you receive as compensation. Make sure you know the cost before you retain the lawyer. Get the fees written into the service agreement and save a copy for your records.
Finally, tell your lawyer everything you know about the vehicle accident when you visit for your first appointment. All of this information will speed up the time it takes for your lawyer to prepare your case. It also increases the likelihood of getting your compensation.
How to Get a Lawyer for a Drunk Driving Accident
Drunk driving accidents can be devastating and often result in serious injuries or fatalities. If you or a loved one has been involved in a drunk driving accident, it may be helpful to call our office immediately for Mr. Stahl can address your situation right away.
Consult a Personal Injury Attorney
Accidents can change people's lives forever, and even seemingly minor ones have unforeseen ripple effects and consequences. For one, there are so many expenses associated with recovering from an injury, from the initial cost of getting oneself to the emergency room to doctor's fees, physical therapy, medications, and specialized equipment.
Recovering from an injury could mean thousands of dollars spent on medical bills and related costs, and not everyone can pay for that. What's more, persons who suffer injuries might have to miss work, which will affect their capacity to earn. At times, full recoveries prove to be impossible.
Contact The Law Offices of Christopher M. Stahl
If you face a car accident lawsuit or you were injured in an accident and filed for compensation, you have the chance of a more favorable outcome by hiring a lawyer. Therefore, you should contact the Law Office of Christopher Stahl to schedule a consultation.
Contact us by filling out the form below.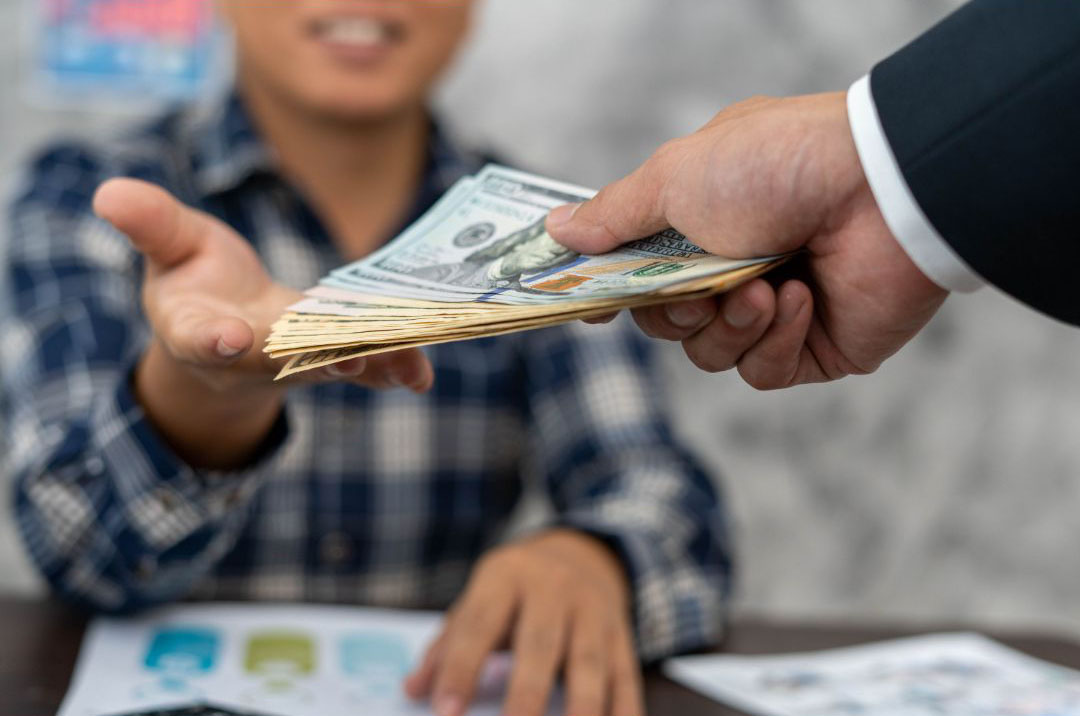 The amount listed on the settlement check is rarely the final amount you'll receive. Debts must be paid, and if you decide to retain legal representation, you'll need to take some money out to cover their fees.
Read More »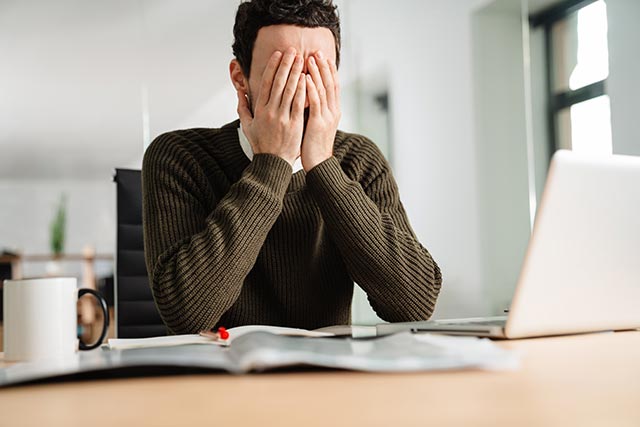 It's important to research a personal injury lawyer to make sure they can provide you with the best representation. Here are a few considerations you can look into when firing one.
Read More »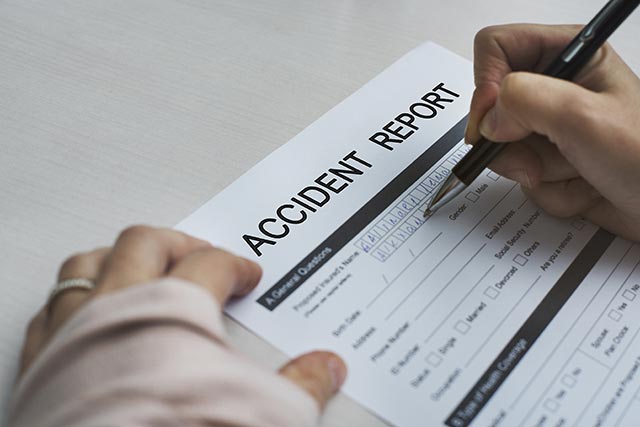 Despite trying your best to stay safe, sometimes, you are unlucky enough to encounter accidents. Learn about statute of limitations for personal injury cases in Louisiana.
Read More »