Car Accident Attorney in Shreveport
No doubt, being into a car accident is a terrible experience. Sadly , auto accidents occur frequently. The aftereffects of a car crash can alter one's life in many ways. In addition to physical injuries, there are financial and emotional loss. Nevertheless, a car accident attorney in Shreveport can assist you in processing your claim for damages and obtaining compensation.
On the other hand, protecting yourself throughout a car accident lawsuit in Louisiana is essential. Therefore, you should consult a car accident lawyer. Having a formidable legal advocate like Mr. Christopher M. Stahl on your side can significantly impact the outcome of your case.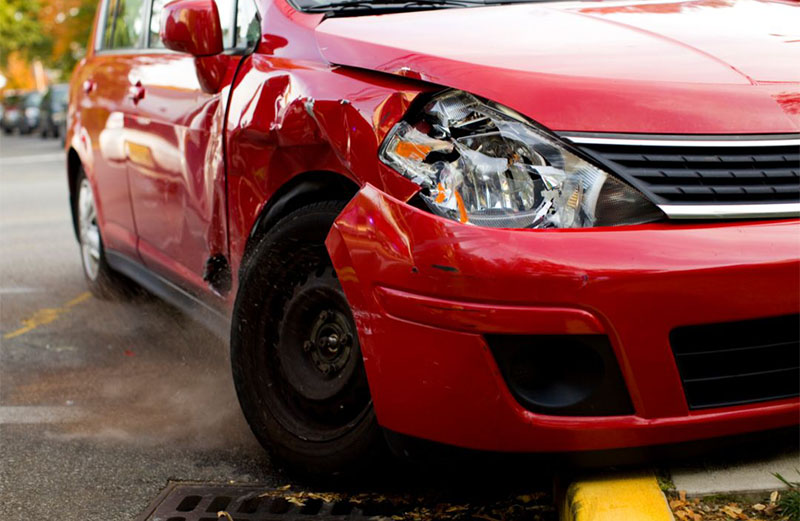 Can someone sue you after a car accident?
The other motorist and their passengers may decide to sue you for damages if you cause an accident while driving a car. However, the burden of proving your negligence in an automobile accident lawsuit falls on the person suing you and their legal team.  
Because of the state's tort system, the at-fault driver's insurance company must cover the victim's costs in the event of an accident in Louisiana.
Auto liability insurance is mandatory in the state of Louisiana. Therefore, if you are in an accident, the other motorist can sue you for damages to their person or property. But, if you do not have liability insurance, you may be personally liable for paying their legal fees and costs.
However, another factor that can affect a lawsuit filed after a car crash is the "no pay, no pay" statute. A person suing you for a car accident may have difficulty winning a lawsuit against you and recovering damages if they do not have insurance.
No pay, no play laws are designed to relieve at-fault drivers who adhere to state insurance regulations from paying for uninsured motorists' non-economic damages.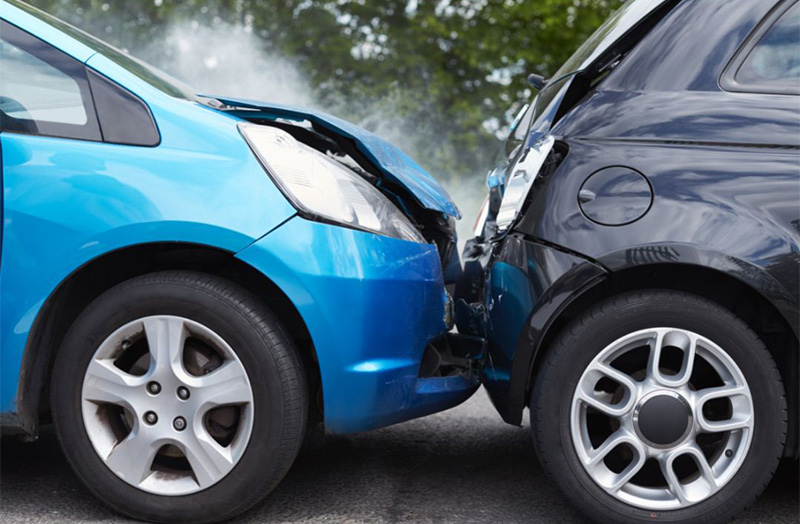 Statute of limitations in auto accident injury claims
Even though a person can file a lawsuit against you after an auto accident, the statute of limitations limits how long they have to do so. A statute of limitations establishes a time restriction within which a person may file a lawsuit. One year from the accident date is the deadline under Louisiana law to file a lawsuit seeking compensation for damages.
Therefore, you can ask the court to dismiss the claim against you if the other party fails to sue you before the applicable statute of limitations expires.
There are, however, some exceptions to the one-year time limit. The following are some of them:
When the Victim is a Minor 
Adults are the only ones subject to the one-year statute of limitations. There is no statute of limitations for injuries sustained by a minor in a car accident until the child becomes 18 years old.
When the cause of the accident  is not immediately clear
Sometimes, victims of auto accidents don't realize they have a case until long after the incident occurred. The discovery rule protects the aggrieved party's right to sue for damages. Thus, the status of limitation starts counting at the time when a claimant should have known they had a case.
When several individuals share joint responsibility
Sometimes there will be more than one party to blame, such as in a multi-vehicle collision. A claimant can preserve the right to sue another party after the statute of limitation expires if they sue at least one of the defendants within a year of the event.
How to sue for car accident injury
You can file a petition or complaint in court to get compensation for damages after a car accident. However, most auto accident lawsuits are resolved before any court proceedings, frequently even before a lawsuit has been filed.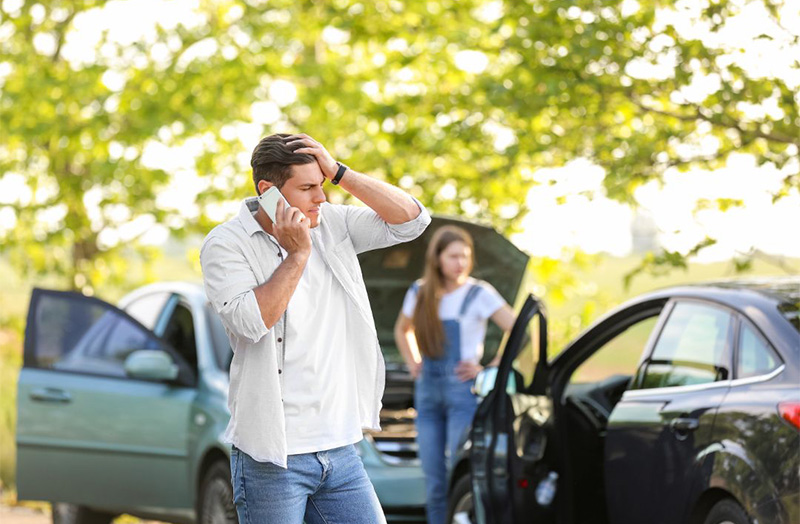 In some cases, filing a personal injury claim is preferable to going to trial because it can save money, time, stress, and the possibility of failure. However, litigation may be necessary if there are disagreements about crucial evidence, such as establishing who was responsible or the value of the injured party's claims.
A lawyer can assist you in reaching a reasonable settlement with the insurance company representing the motorist at fault. In an out-of-court settlement, the parties agree to dismiss a pending litigation in exchange for the payment of damages. Most insurance companies are willing to settle claimants represented by competent attorneys.
Therefore, hiring a skilled personal injury attorney is your best bet for satisfactory compensation if you've been hurt in an accident in Shreveport, Louisiana. A car accident attorney in Shreveport can guide you through the claims process.
What to do before filing a car accident injury lawsuit
The first step in filing a lawsuit for damages is gathering evidence. If your injuries allow, take notes of the details of the accident, such as the involved parties and the scene. You can find out who is at fault for your accident by conducting a comprehensive investigation and using evidence such as photos and testimonies from witnesses.
The next step is to decide who to sue. It is reasonable that you should seek compensation from the same party who caused your accident. Alternatively, you could file a lawsuit against the car manufacturer if the accident was as a result of a defect in the production process. However, If you were partially to blame for your accident, your compensation could be reduced under Louisiana's comparative negligence regulations.
Then, determine the worth of your claim by considering how the incident altered your lifestyle. Including hospital bills, lost income, property damage, and emotional distress in your estimates are essential.
If you need help determining the value of your claim, an attorney can advise you. Hiring a seasoned personal injury attorney is your best bet for ensuring suitable compensation. They are conversant with the ins and outs of the claims procedure. They can advise you on what evidence to gather and present to the insurance company.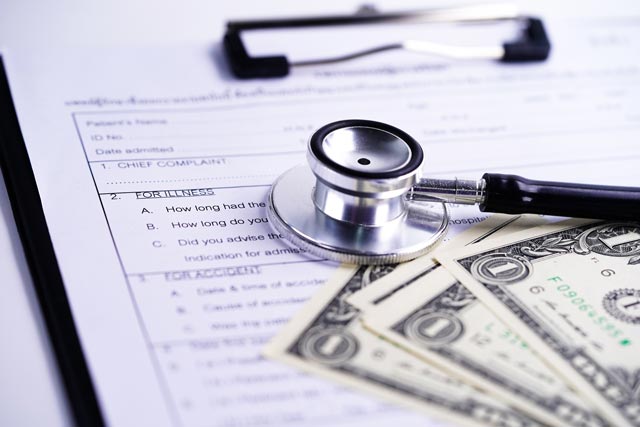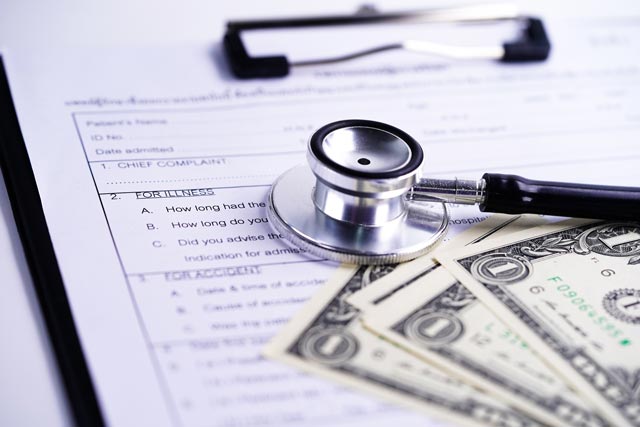 How to get a lawyer for a car accident
Recouping financial losses after a car crash can be difficult. Still, having a competent car accident attorney can assist you during the complex insurance claims process and get the compensation you deserve.
Unless your case demands immediate legal attention, you may consult multiple car accident attorneys before settling on one. You should check that the lawyer is competent, quick to respond, and dedicated to protecting your interests. 
Find out how much the accident attorney will charge you for taking up your case. Personal injury lawyers typically take a cut of whatever money you receive as compensation. Make sure you know the cost before you retain the lawyer. Get the fees written into the service agreement and save a copy for your records.
Finally, tell your lawyer everything you know about the vehicle accident when you visit for your first appointment. All of this information will speed up the time it takes for your lawyer to prepare your case. It also increases the likelihood of getting your compensation.
Consult a Personal Injury Attorney
Accidents can change people's lives forever, and even seemingly minor ones have unforeseen ripple effects and consequences. For one, there are so many expenses associated with recovering from an injury, from the initial cost of getting oneself to the emergency room to doctor's fees, physical therapy, medications, and specialized equipment.
Recovering from an injury could mean thousands of dollars spent on medical bills and related costs, and not everyone can pay for that. What's more, persons who suffer injuries might have to miss work, which will affect their capacity to earn. At times, full recoveries prove to be impossible.
Contact The Law Offices of Christopher M. Stahl
If you face a car accident lawsuit or you were injured in an accident and filed for compensation, you have the chance of a more favorable outcome by hiring a lawyer. Therefore, you should contact the Law Office of Christopher Stahl to schedule a consultation.
Contact us by filling out the form below.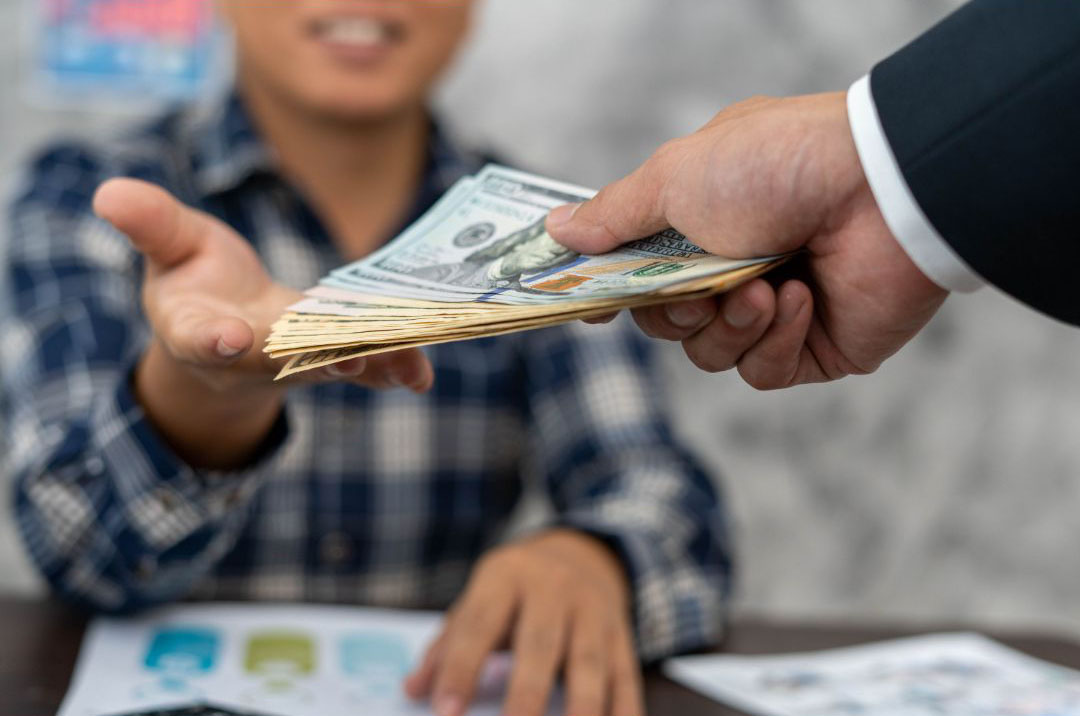 The amount listed on the settlement check is rarely the final amount you'll receive. Debts must be paid, and if you decide to retain legal representation, you'll need to take some money out to cover their fees.
Read More »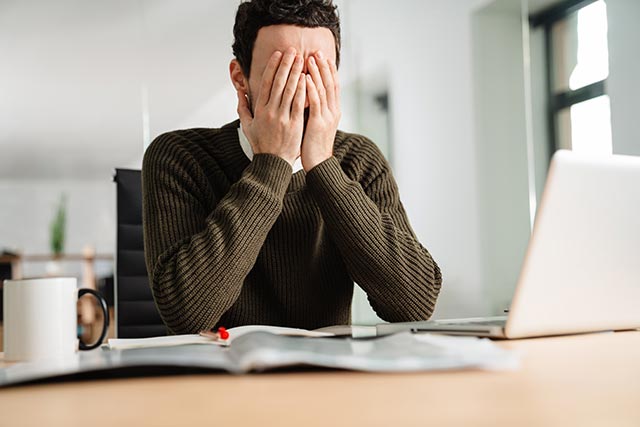 It's important to research a personal injury lawyer to make sure they can provide you with the best representation. Here are a few considerations you can look into when firing one.
Read More »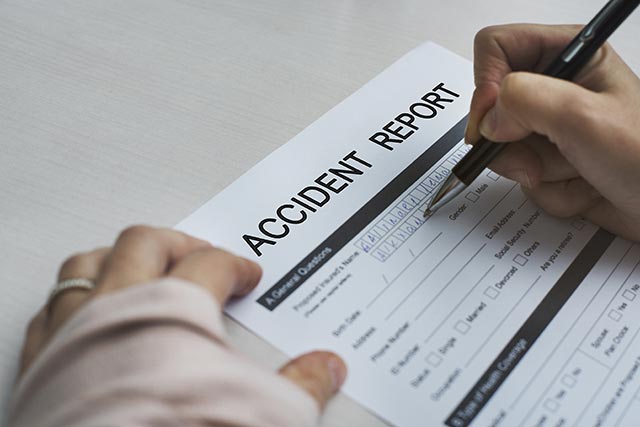 Despite trying your best to stay safe, sometimes, you are unlucky enough to encounter accidents. Learn about statute of limitations for personal injury cases in Louisiana.
Read More »