How to Beat a Drug Trafficking Charge: What You Need to Know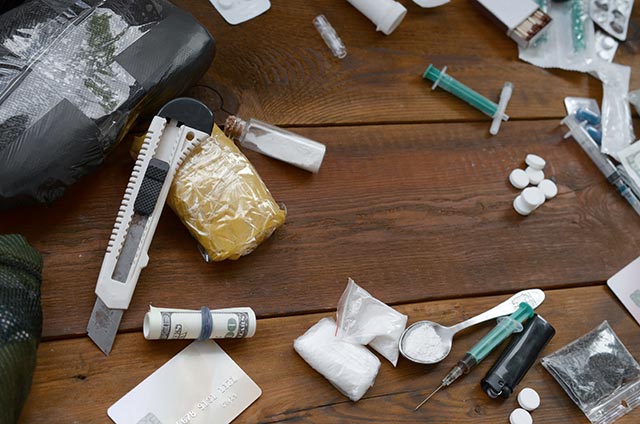 Being accused of drug trafficking puts you in a pretty difficult situation. This is why it's in your best interest to inform yourself on this subject. Indeed, knowing how to navigate these cases will benefit you and will help you get out of a bind. To make things easier for you, we thought it would be useful to put together a brief guide on this topic. If this is something that you want to learn more about, read on as we break down how to beat drug trafficking charges.
What Is Drug Trafficking?
Before anything else, we have to discuss what drug trafficking is. Drug trafficking is the possession or otherwise transportation of illegal substances with the intent to distribute them. In West Palm Beach, Florida, prosecutors must prove that defendants were in possession of a large enough quantity of illicit drugs to serve as a chargeable offense.
There are federal and state laws against trafficking drugs. However, it is crucial to note that state and local enforcement authorities often act based on existing federal laws, even if the act was committed solely within the borders of their own states. Many cases are prosecuted at the federal level if it's alleged that the perpetrator crossed state lines.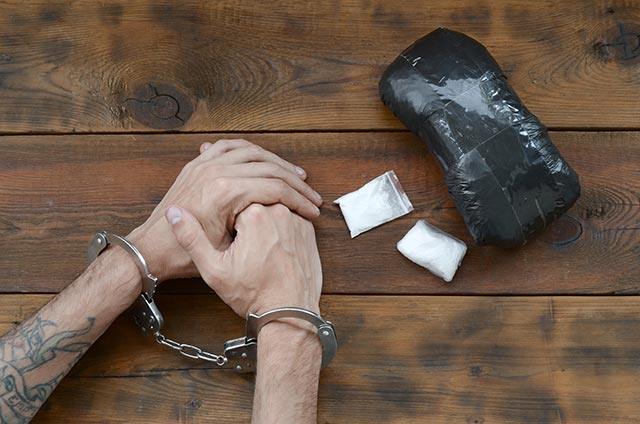 Considering how common drug-related cases are, many of you may want to how to get drug charges expunged from your record. Here's what drug convictions can be expunged.
Read More »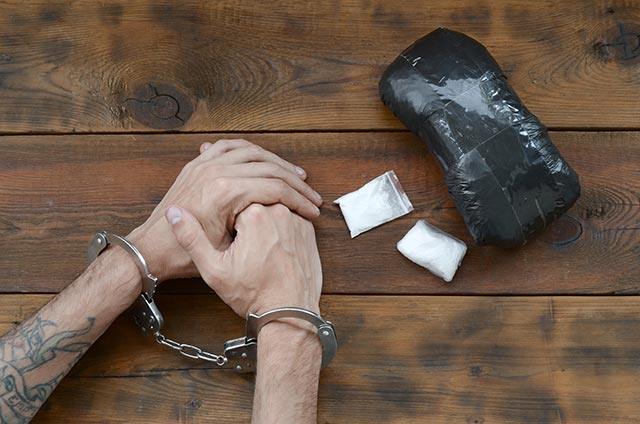 Considering how common drug-related cases are, many of you may want to how to get drug charges expunged from your record. Here's what drug convictions can be expunged.
Read More »
How to Beat Your Drug Trafficking Charge?
First, you should know your rights and how they apply before you get arrested. Knowing what to expect and how to respond will keep you from talking too much and possibly incriminating yourself. Remember, you can always opt to remain silent.
When the police arrest you, you don't need to answer all the questions they ask you. If you feel intimidated, you can request to speak to your lawyer, who will help you. It's also important to keep in mind that the police are prohibited from searching your belongings. The law states that they cannot search your property without probable cause to believe that you're committing an offense. If they do so without cause, any evidence they find will be inadmissible in court.
Next is to hire a reputable and professional attorney who has experience defending clients against drug trafficking charges, if you haven't done so already. You should find and hire a lawyer as soon as you can so he or she will have time to plan your defense. For the most part, it's best to hire an attorney after you post bail. If you wait until you're indicted, you'll be scrambling to find a good attorney and will lose precious time preparing your defense strategy, which may be weak. You may end up in jail.
We hope this article proves to be useful when it comes to furthering your understanding of how to beat drug trafficking charges. Remember, drug trafficking charges are pretty serious so you'll want to do all you can to ensure that you get through it unscathed. Be sure to keep all of the information in mind so you can make the most informed decisions possible.
Contact us today, and hire the best criminal defense lawyer in Shreveport.
Contact us by filling out the form below.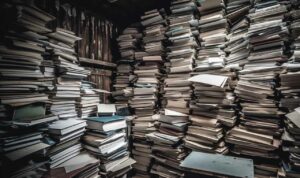 When facing a DWI (Driving While Intoxicated) charge in Louisiana, it's essential to understand the "cleansing period." Our law office can help protect you.
Read More »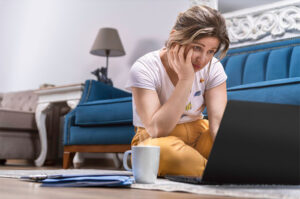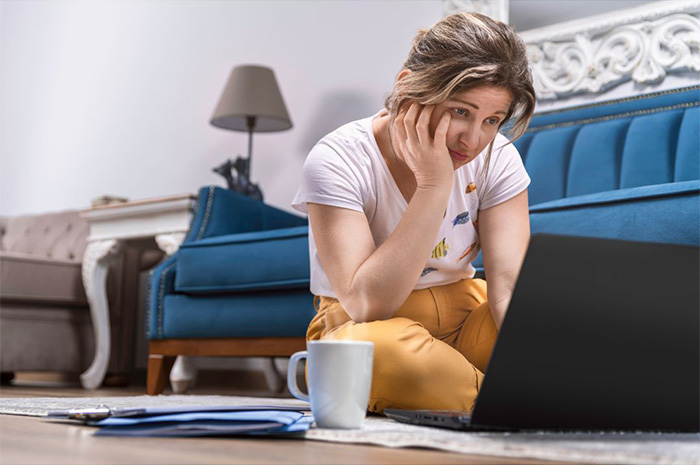 Are you struggling to find employment in Louisiana due to a DUI conviction? Learn how to overcome the challenges of a DUI conviction and find employment.
Read More »