What to Know When Firing Your Personal Injury Lawyer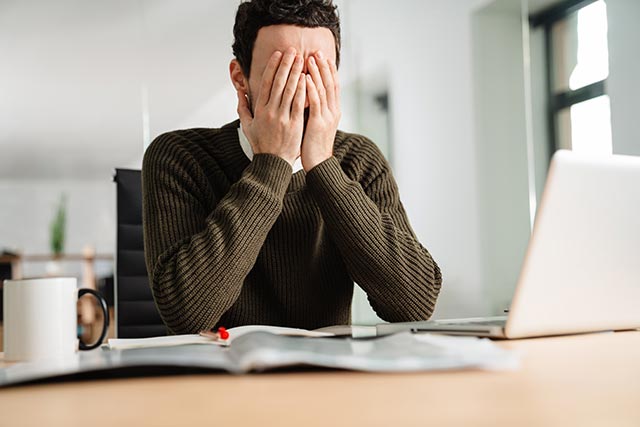 Ever hire a lawyer, only to find out later that you were playing Russian roulette with your safety? All over the world, attorneys are being removed from court, and possibly facing criminal misconduct charges.
That's why it is really important to research a personal injury lawyer to make sure they can provide you with the best representation possible. You wouldn't want a bad lawyer to ruin your chance at getting compensated for your injuries. If you think your current lawyer isn't right for you, here are a few considerations you can look into when firing one.
Reasons to Fire Your Personal Injury Lawyer
If your lawyer isn't doing anything for you to get your case resolved or plan for your future, you should most definitely consider changing to another lawyer. If your legal matters are not given the attention they require, or your lawyer is late in responding to you, that is a good enough reason to switch over to another law firm.
Another good reason to fire your lawyer is if they are not providing you with the best advice. For example, a lawyer might take the case to trial, and you do not want that to happen. If your lawyer fails to talk with you about their recommendations and let you make the final decision, then you should fire them.
If your lawyer is not confident in your case, they can also lead you to lose it. Don't take on a lawyer who doesn't believe that you have a solid legal case. This can lead to a lack of determination and a loss for your case.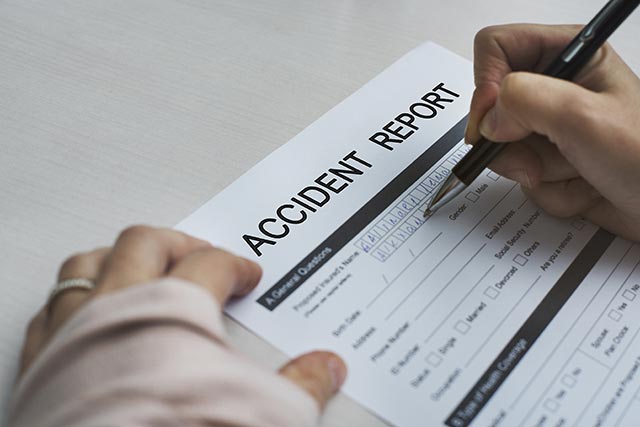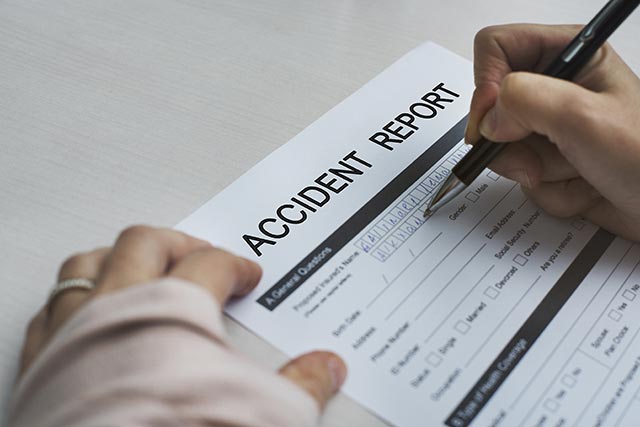 Steps to Take When Firing a Personal Injury Attorney
If you do decide to fire your injury lawyer, it is important to follow the right steps:
State the reasons for firing them.
Let your lawyer know that you are firing them.
Tell your lawyer that they are no longer the legal counsel to you.
Ask them to return your files and any other case materials they have in their possession.
Don't be rude to your lawyer.
If you want to fire your lawyer, you should be very careful in how you go about it. You mustn't break any written attorney-client agreements. Otherwise, you could be charged with the termination of legal advice.
Tips on Firing Your Personal Injury Lawyer
Here are other tips when firing your personal injury lawyer:
Do not fire your lawyer out of anger.
Do not throw angry fits or yell at your lawyer.
Do not threaten your lawyer.
Do not try to get your lawyer to quit.
Be sure to get your case materials back.
Personal injury laws are often very complicated and hard to understand. If you do not have a good lawsuit lawyer, you might accidentally ruin your case. Sometimes a bad personal injury lawyer can do more harm than good, which is why it is so important to make sure you have a good one.
If you are trying to decide whether or not you should fire your personal injury lawyer, you should first consider the possible consequences.
You Deserve the Best Lawyer
In the end, you need to consider the bottom line: your case. If you've reached a point where the relationship is too strained and can't be repaired, it's time to find a new attorney. You have to do what's best for your case. That's what really matters in the end anyway, right?
Contact us today, and hire the best personal injury lawyer in Shreveport.
Get a reliable Bossier City personal injury lawyer today. The Law Office of Christopher M. Stahl specializes in family law, criminal defense, expungements, wills and successions, personal injury, and civil disputes. Contact us!
Contact us by filling out the form below.