When Do You Require the Assistance of a Personal Injury Lawyer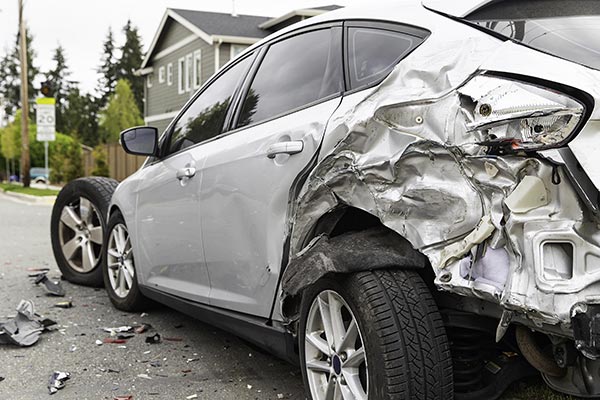 The legal world is packed with twists and turns that are too difficult to traverse for those who have not gone through the rigors law school. There is a reason why law school takes up to three years of your time post-undergraduate and requires a difficult state conducted examination to ensure that only the qualified pass. When it comes to dealing with the law, you will want only the best of the best to deal with your case to ensure that you come out with the best results possible.
When it comes to personal injuries, these are often not only excruciatingly painful but also costs a hefty sum when it comes to recovery costs. Some of these are often life-changing, and when these occur due to the actions of another party, you will surely want legal help to ensure that you take the right actions for the damages caused.
When both parties are insured, chances are that the insurance company you are working with has their own lawyers, as well as the other party having their own lineup. There are certain situations that will warrant the need for a personal injury lawyer, but not all will be applicable for one person. Here are some scenarios that call for the services of law specialists to back you up:
Your Injury is Extremely Serious or Has Caused Permanent Disability
Losing the usual bodily abilities that you previously had through an accident calls for the aid of a lawyer. When it comes to a lifetime of difficulties, pain, and bills for medications and the like, you would not want to take any chances. Personal injury attorneys can assist you regarding what legal action path is best to be taken, and then you can hire their services to help you down the line. Permanent disabilities are no joke, as they often entail financial burdens for the rest of your life, which is something nobody wants.
You are Unsure of Who Is At Fault For an Accident
When unsure about who caused the damages first, it is natural that the opposing party's insurance company will claim that you have caused it. They are paid to protect their own party, so your own insurance provider should be protecting you. When bringing it to court, you will want the services of a lawyer who specializes in personal injury to assist you in getting your case to prevail. This way, you can rest assured that your rights are protected and you are protected against counter or cross-claims by the other party involved.
Let the Law Office of Chris Stahl handle your personal injury case
Multiple Parties Are Involved
If your injuries were sustained due to an accident that involved multiple parties, there will be a lot of fingers being pointed. Having the services of a good lawyer will help you not be stuck with the entire bill. The goal is to not have to shell out a single cent in an accident you know is not your fault.
Your Insurance Provider is Denying Your Claim
Some insurance companies try to pull fast ones on victims of an accident because of the knowledge that victims of an accident are unsure about claiming due to complicated procedures and laws surrounding them. They will use this to their advantage because they often believe you won't be able to do anything about it, even if your claim is legitimate. When this happens, you will want the services of a personal injury lawyer to get the claim you deserve and that you paid for with premium.
The world of law is confusing and complex, which is why professionals exist to be able to traverse the field with ease for their clients. When things seem to be out of reach, be sure to not think twice and contact a professional to ensure that you receive the aid you need.
At the Law Office of Christopher M. Stahl, I have experience in multiple areas of practice, such as family law, criminal defense, personal injury, and others. My goal is to work with you to produce the results you want and defend your rights as a citizen of the United States of America.
Contact us by filling out the form below.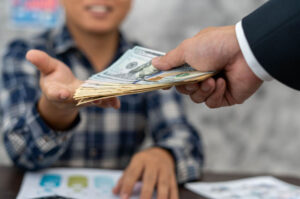 The amount listed on the settlement check is rarely the final amount you'll receive. Debts must be paid, and if you decide to retain legal representation, you'll need to take some money out to cover their fees.
Read More »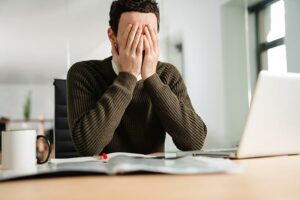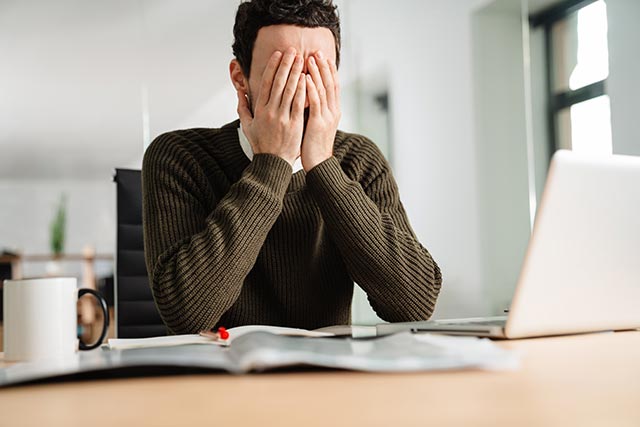 It's important to research a personal injury lawyer to make sure they can provide you with the best representation. Here are a few considerations you can look into when firing one.
Read More »
Have a question for us?
Contact us by filling out the form below.