Here Are the Best Times in Your Life to Craft a Will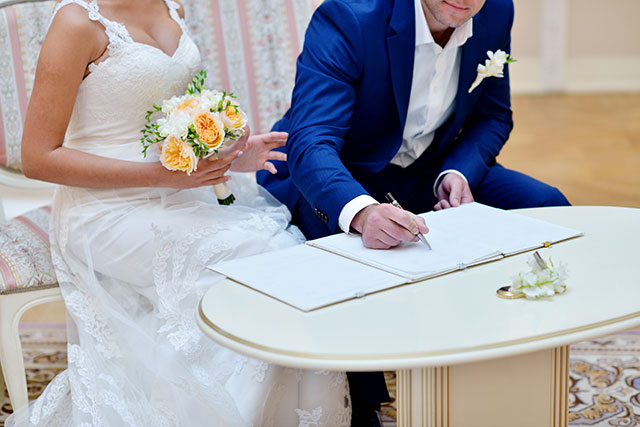 No one wants to plan or think about their death, which is understandable. However, as uncomfortable as this task may be, you need to lay out a clear vision for where your assets and belongings will be when you die. It ensures that your estate will fall into the hands of the right people or places in your life.
In this article, you will learn about the ideal times to write your will and other legal matters that may affect how you handle this integral process. Read on.
After a Long While
In general, it is essential to start writing a will or keep one updated. Your preference in distributing your assets is heavily influenced by your relationship, personal priorities, and existing laws.
That is why writing a will that expresses your most accurate desires can help ensure you can provide your loved ones care even after you are gone. Many lawyers recommend updating wills about every five years.
Getting Married
Experiencing any changes in your most intimate relationships is a reason for you to write or rewrite a will. This is because, in some states, any will you have written before marrying will be deemed invalid upon the union.
After marrying, writing or rewriting your will ensures your assets will be handed over to the people you wish to receive them.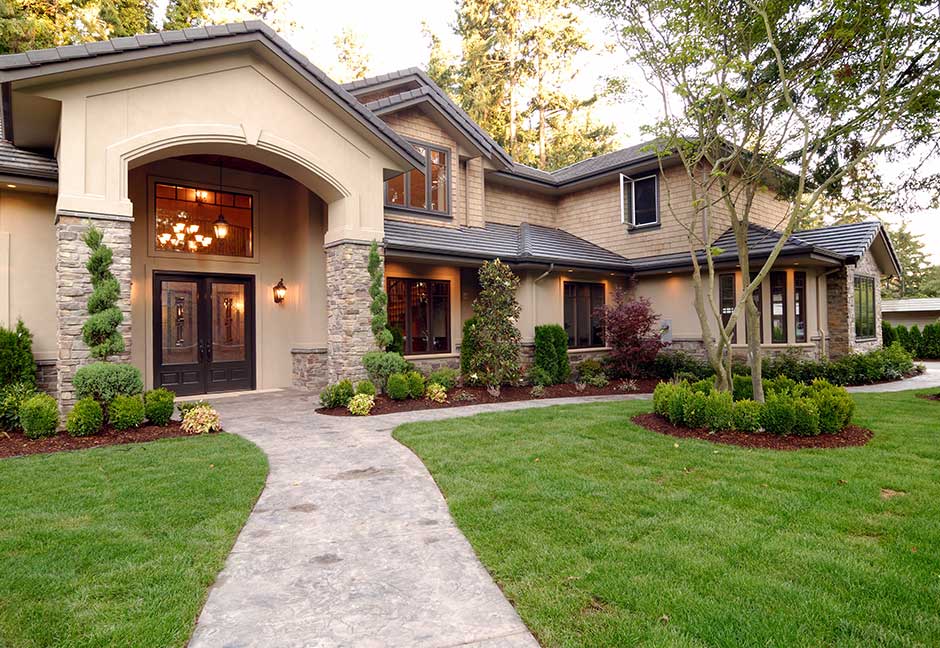 While wills and estate planning laws vary state to state: if you don't have a will, the government will create one for you. Read why having a will is important.
Read More »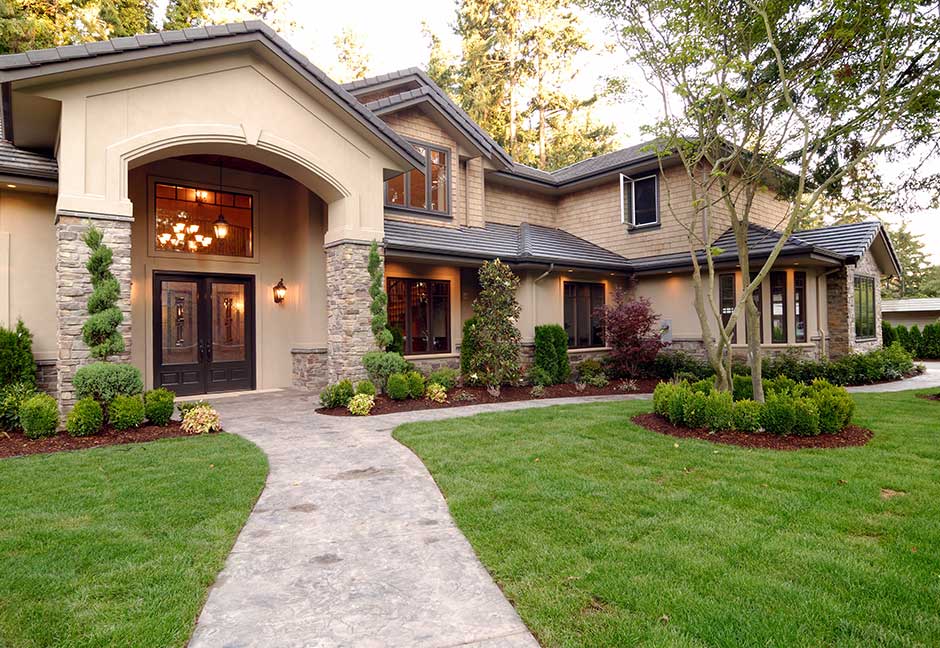 While wills and estate planning laws vary state to state: if you don't have a will, the government will create one for you. Read why having a will is important.
Read More »
Having Children
Writing a will guarantees that your children are provided for precisely the way you want them to be. It is also only natural that your wishes for them change once they become adults. That is why you should pay attention to updating your will accordingly.
Moreover, you can name a child of yours as your executor when you pass away. Your will is an opportunity for you to name a guardian if both parents of your child die. Of course, the indicated guardian can still refuse, but this ensures that your child will be in the best situation possible even after you are gone.
Purchasing a Property
Buying a property will significantly change the overall worth of your estate. Any major asset purchase is a reason for you to write or revisit your will. It helps you lay out a proper plan for where and who will receive shares of your wealth when you are gone.
If your property purchase involves moving to a different state, you may want to review the laws for wills in this new jurisdiction.
Starting a Business
Whether you envisioned family members to take over your business or someone else doing the job on your behalf, you can write about the responsibility on your will. If you are leaving your business to more than one person, it also helps to decide on the shares each person receives.
Turning Eighteen
In most states in the country, turning eighteen is your first permitted chance to write a legally valid will.
If you need help to craft a will, contact The Law Office of Chistropher M. Stahl today.
Writing a will is a process that boosts your confidence and ensures the welfare of your loved ones after you pass away. We understand how daunting it may be to think about or plan your death, but it always pays to be prepared.
In addition, wills help prevent legal disputes over your assets when you are gone. That is why it is crucial to employ the help of reliable professionals when preparing your will and planning the future of your estate and other valuable assets.
If you need the assistance of a lawyer in Bossier City, turn to the Law Office of Christopher M Stahl. We have an attorney specializing in family law, criminal defense, expungements, wills and successions, personal injury, and civil disputes. Request a consultation today!
Contact us by filling out the form below.