Chris Stahl Wins Huge Case: Royce Allen Found Not Guilty of Domestic Abuse Battery Strangulation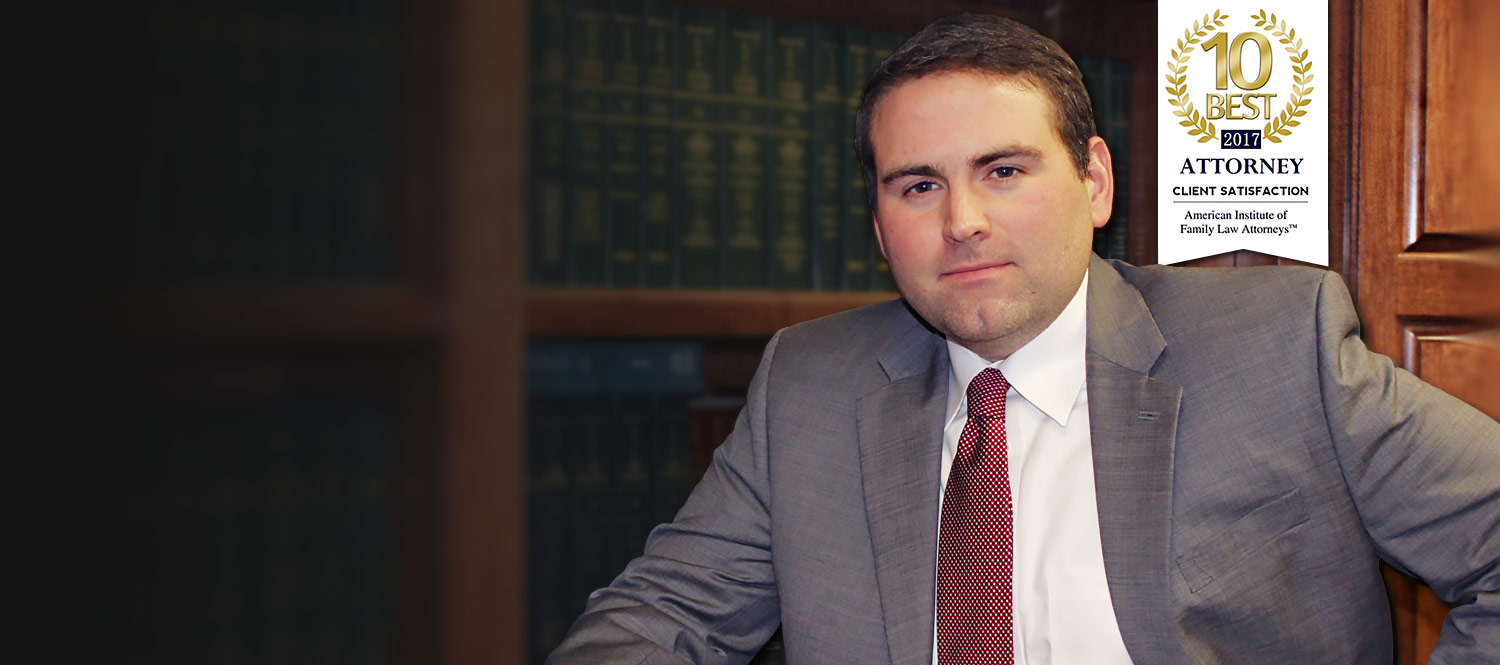 On May 5, 2021, a twelve person Bossier Parish jury unanimously found Royce Dale Allen not guilty on charges of Domestic Abuse Battery Strangulation, 1st Offense. Mr. Allen's defense attorney, Christopher Stahl stated that, "We are very pleased with the outcome, and also very happy that the truth carried the day. Royce and I want to thank the jury for their attention and service in reaching this verdict.
If you need help with a criminal defense case in Bossier City, contact us today for a consultation.
Contact us by filling out the form below.