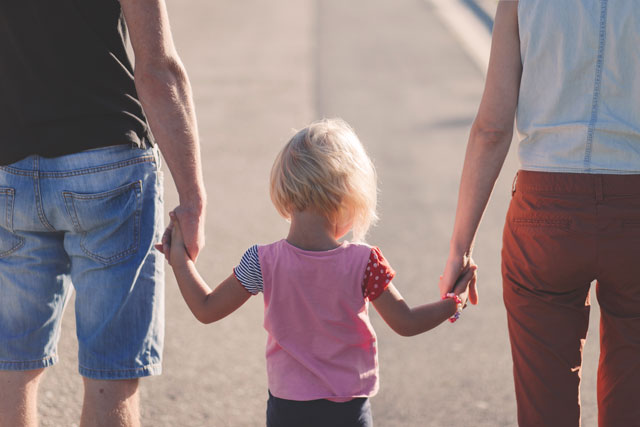 As a parent, you may be worried that you will lose your child custody case, or that you will not be granted as much time as you used to have with them.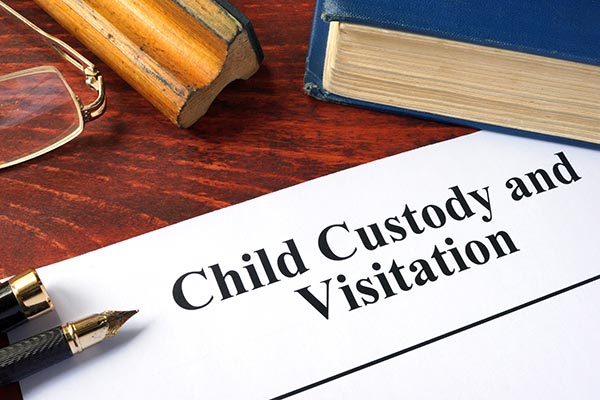 When you and your partner decide to divorce, dividing the responsibility for child care can be daunting. Knowing Louisiana child custody laws is imperative.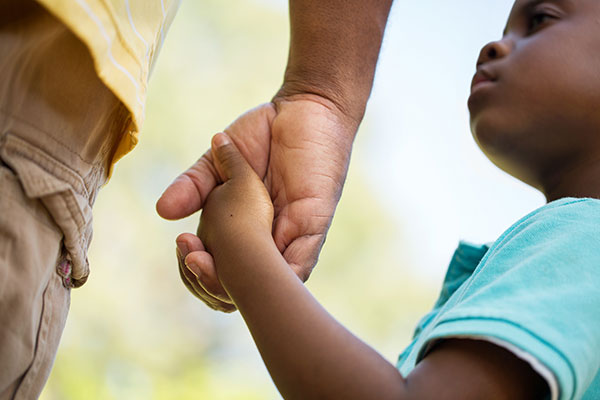 When children are involved during the divorce process, finding the best attorney for child custody is crucial for their well-being. Here are 4 tips to consider.