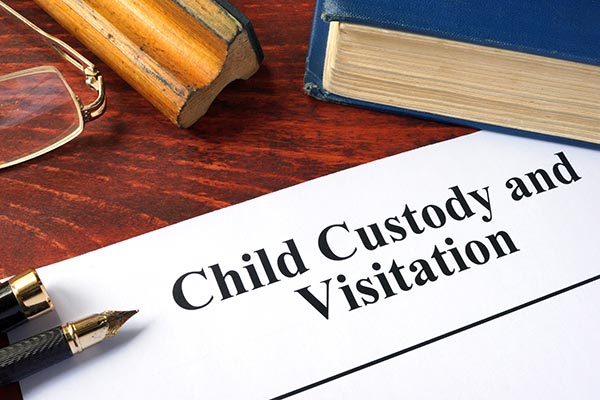 JUMP TO Joint Custody Third-Party Custody Visitation Rights Louisiana Child Custody Laws Explained Share on facebook Facebook Share on twitter Twitter Share on linkedin LinkedIn When you and your partner decide to divorce, dividing the responsibility for child care can be daunting. Louisiana family courts are vested with jurisdiction over issues in child custody, support, […]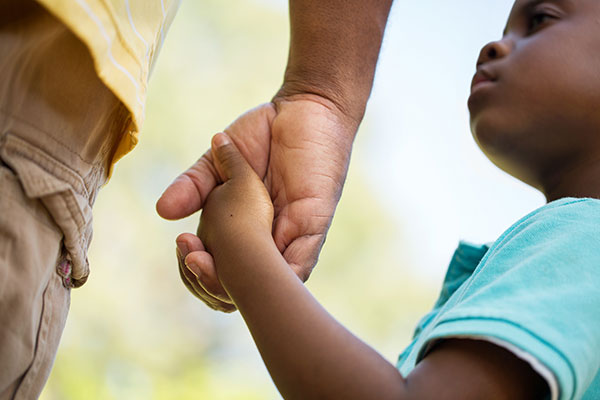 When children are involved during the divorce process, finding the best attorney for child custody is crucial for their well-being. Here are 4 tips to consider.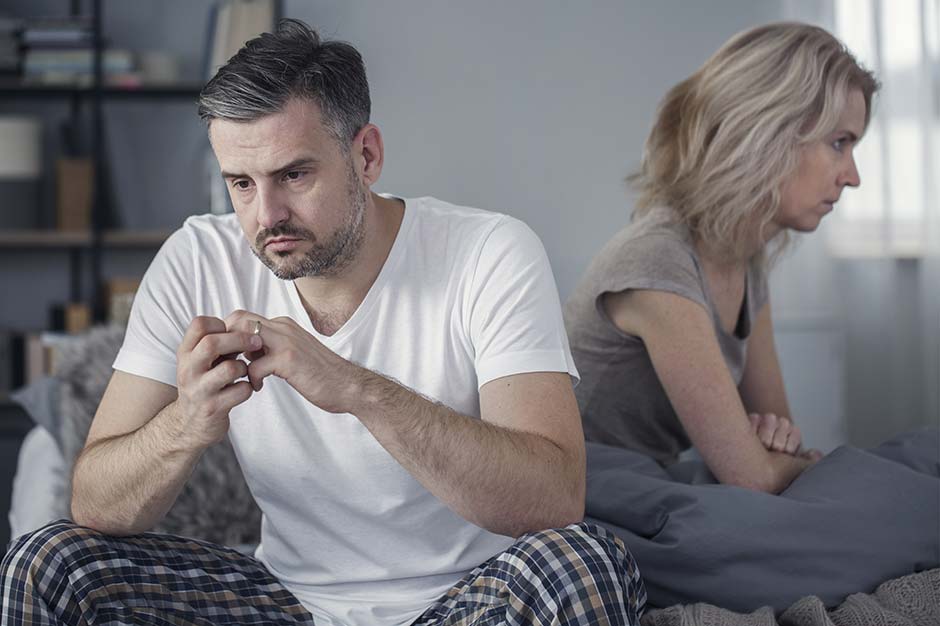 A good family law attorney is capable and knowledgeable in all forms of domestic disputes. Here are 4 Reasons to Contact a Family Lawyer today.