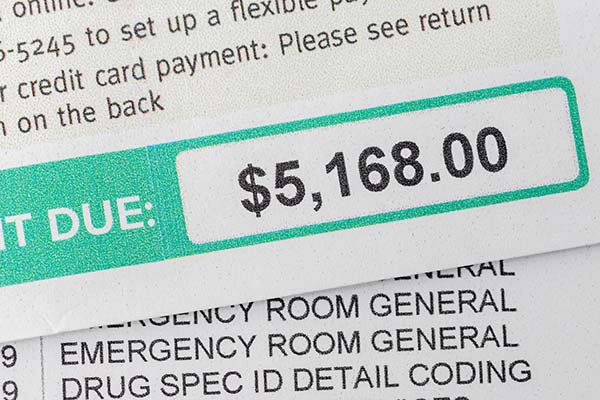 JUMP TO Cost of Medical Bills Lost Wages Wrongful Death Emotional Distress How to Collect Damages? A Quick Guide to Personal Injury Cases Share on facebook Facebook Share on twitter Twitter Share on linkedin LinkedIn If you've suffered property damage, an injury, or any type of loss in a personal injury case, you are entitled […]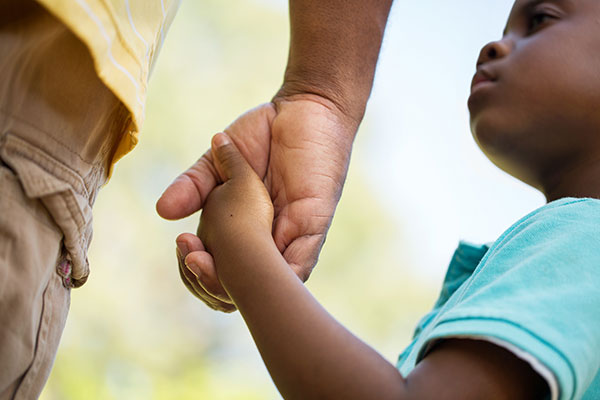 When children are involved during the divorce process, finding the best attorney for child custody is crucial for their well-being. Here are 4 tips to consider.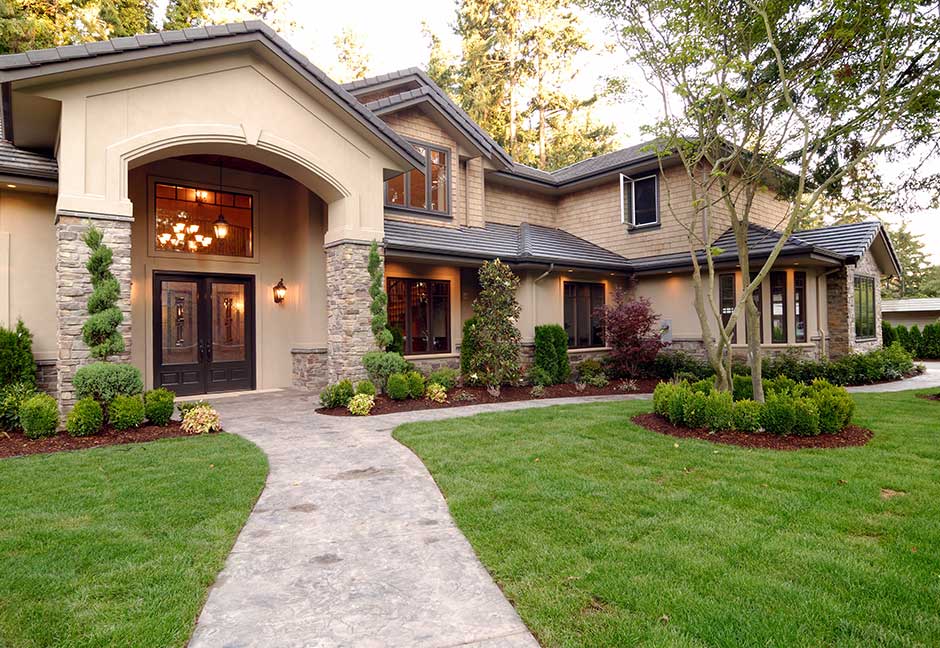 While wills and estate planning laws vary state to state: if you don't have a will, the government will create one for you. Read why having a will is important.